A foreign object has washed up on a beach attracting the attention of scientists and local authorities as its origin remains unknown.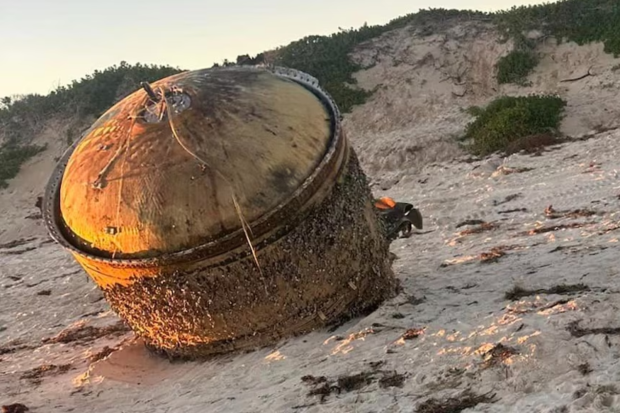 The Australian Space Agency, along with Western Australian police, have confirmed that a mysterious object has washed ashore beach at Green Head, 155 miles north of Perth. According to reports the object is believed to be part of a foregin space launch vehicle, but that has yet to be confirmed. Notably, the Department of Fire and Emergency Services and Chemistry Center of Western Australian said in a statement that the object was safe and there is no risk to the local community.
The Australian Space Agency took to Twitter and in a series of tweets confirmed its in contact with international partners to gather information about the possible rocket debris. Additionally, the officials have said that Western Australia Police Force will be standing guard of the object until its removed and that members of the local community are requested to stay away from the area. Reports from ABC state that the object is semi-cylindiracl, made of light carbon fiber material, has a diameter of 8 by 8 feet and a height of nearly 10 feet.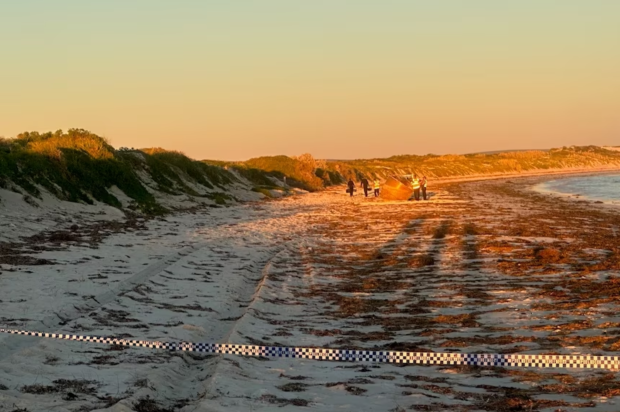 "WA Police will maintain security of the object until it is removed and members of the public are requested to stay away from the location," the statement said.
"In order to maintain the integrity of the investigation, officers from the Western Australia Police Force are currently guarding the object," the statement read.
"This measure has been taken to ensure the preservation of potential evidence and facilitate further expert examination."