Russia's Federal Security Service has told thousands of employees that they shouldn't use iPhones or other Apple devices anymore over national security concerns.
The officials appear to be worried that Apple devices could enable US surveillance of the country, with state employees and officials banned from using iPads, iPhones, and other devices starting today. The Financial Times reports that the trade ministry said that it will ban iPhone usage for work purposes starting today with the digital development ministry saying that it will also do the same.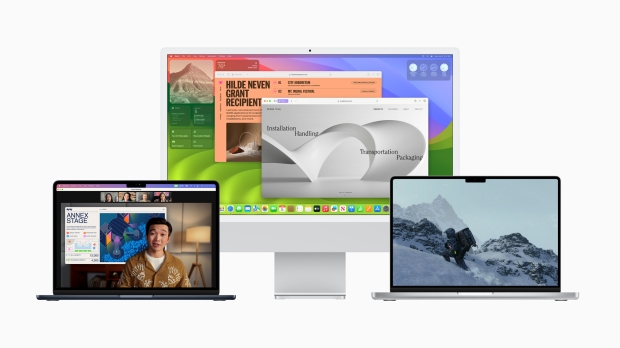 A source told the Financial Times that iPhones and similar Apple devices are no longer considered to be safe for government use and that alternatives should be used instead. That obviously means that iPhones are out and Android phones are in - although it isn't clear whether any particular OEM will be preferred. It's also possible that people will have to switch to using the Russian-developed Aurora operating system may not be popular.
The report says that Russian security officials believe that Americans could be using Apple's devices as a way to track what the country is up to, with the FSB thought to have been concerned about the use of iPhones for some time. However, there had been some pushback against a ban initially because "the presidential administration and other officials" liked using their iPhones and didn't want to have to switch to Android.
Apple has previously been accused of allowing its iPhones to be used to surveil Russians, although the company said as recently as last month that it doesn't worth with any government to make surveillance possible.