UK regulators have extended the deadline for their final report on the Activision merger as they weigh concessions from Microsoft.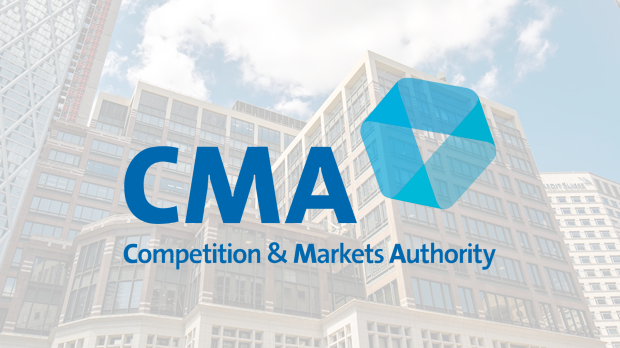 Following the FTC's loss in federal court, Microsoft and the Competition and Markets Authority (CMA) have paused their ongoing appeals battle in an effort to find a common solution to get the Microsoft-Activision merger approved.
Microsoft is reportedly doing its part to address antitrust concerns by offering a "small and discreet divestiture" around its cloud gaming business. The CMA is currently weighing the offer, and has said that it may need to conduct a new merger investigation should Microsoft and Activision restructure the deal. The parties will not have an opportunity to submit remedies once the CMA issues its final report.
In light of Microsoft's closed-door offer, the CMA announced that it has delayed its final report timetable from July 18 to August 29. This deadline is well past the merger's termination date of July 18, which is just 4 days away. While it's possible that the CMA's final report could come after the merger's termination date, the CMA's independent Inquiry Group, who is conducting the assessment, "aims to discharge its duty as soon as possible and in advance of this date."
In its announcement, the CMA says that Microsoft offered a "detailed and complex submission" on why the CMA's original Proposed Order should not be accepted. The CMA's Proposed Order was filed in April and found significant lessening of competition effects would arise from the merger.
"In particular, the CMA received a detailed and complex submission from Microsoft claiming that there are material changes in circumstance and special reasons under section 41(3) of the Act which mean that the CMA should not adopt the proposed Order."
Microsoft had made this submission as late as June 19, which would give the CMA little over a month to make a determination.
"The CMA considers that there is insufficient time remaining in the statutory period for full and proper consideration of Microsoft's submission on the proposed Order. As such, the Inquiry Group considers that there are special reasons to extend by six weeks under section 41A(2) of the Act the period for the discharge of its duty under section 41(2) of the Act. The revised period will therefore end on 29 August 2023."
Meanwhile, the FTC has filed an appeal in the Ninth Circuit Appeals Court and is awaiting the decision. If no decision is made by 11:59PM this evening, then Microsoft is free to close with Activision. The companies may wait to see if the CMA can make a decision by July 18, but if UK regulators do not publish a decision, then it's likely that Microsoft and Activision will close over the CMA's ongoing decision-making process.