With the FTC defeated in the U.S., trillion-dollar tech giant Microsoft is now focusing on winning over UK regulators at the CMA to get the $68.7 billion Activision merger approved.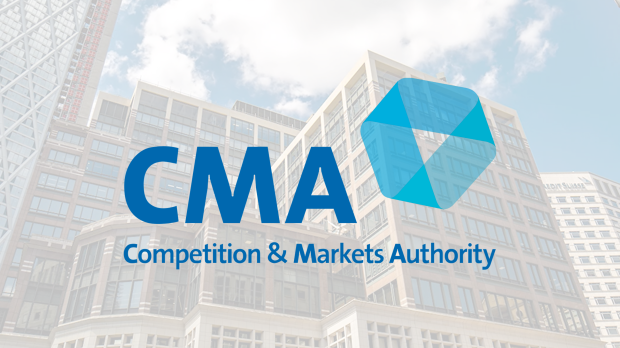 Yesterday, a federal judge ruled against the Federal Trade Commission and effectively signalled a greenlight for the Microsoft-Activision merger to close in the U.S. While the FTC can still appeal the decision and request an extension of the temporary restraining order that goes past the merger's deadline of July 18, experts believe that it's "extremely unlikely" that the FTC would be able to obtain an emergency order.
With the merger approved in the European Union, and the FTC having been defeated in the preliminary injunction hearing, Microsoft is now turning to the final hurdle in their $68.7 billion buyout: the United Kingdom.
UK antitrust regulators at the Competition and Markets Authority (CMA) have blocked the merger on grounds of significant lessening of competition occurring in the cloud and subscription markets. Microsoft and Activision are currently appealing this decision in the Competition Appeals Tribunal (CAT) courts.
The CMA found Microsoft's remedies, including the Cloud Remedy, as insufficient to prevent what it considers are anti-competitive effects resulting from the merger.
In a bid to get the merger passed in the UK, Microsoft has now offered a "small and discreet" divestiture to the Competition and Markets Authority. The CMA has not agreed to these terms, but it remains unclear whether or not the regulator will.
This report comes from CNBC's David Faber, who said:
"Microsoft has offered a discreet and small divestiture--I'm unclear on what that is--that will in fact satisfy the CMA. Or at least they believe it will satisfy the CMA. We can all speculate on some sort of licensing deal for the cloud and other things that may occur here, but again, a small and discreet divestiture is what I'm hearing."
In the past, Microsoft President Brad Smith has said that significant divestiture was not an option. Microsoft was not particularly open to structural remedies, that is concessions that would require Microsoft to remove parts of the Activision Blizzard King company, in order to get the deal passed.
"We don't think it's realistic that one part of this company can be carved out from the rest."