Apple has now had another try and releasing its Rapid Security Response update for iOS 16.5.1 and macOS Ventura 13.4.1. The update was previously released in an attempt to fix a security flaw that Apple said may have been actively exploited in the wild.
However, that update also had the unfortunate effect of preventing some websites from loading properly on some devices including iPhones and Macs. Apple later pulled that Rapid Security Response and advised users that they could also remove it from their devices if they wanted to. Now, an updated version of the Rapid Security Response has been released, hopefully with this website loading issue also patched out.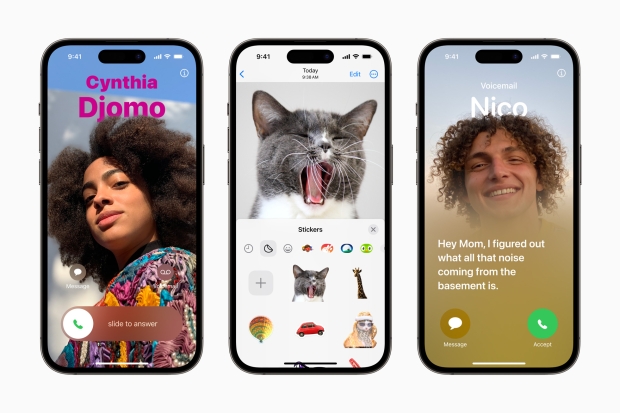 Rapid Security Responses are normally there to allow Apple to push out new security updates without the need for users to download entire iOS updates. It also means that the updates can be issued automatically to all devices and without the need for users to do anything or restart their devices. However, this is the first time that such an update has caused an issue that required further interaction because it introduced a bug.
Apple is of course hard at work on getting its next big version of iOS ready for the public. The iOS 17 software update is now in public and developer beta and is likely to be made available to the world this fall. If the usual release cadence is followed the iOS 17 release will arrive in September alongside the new iPhone 15 and iPhone 15 Pro lineups. New software for the iPad, Mac, Apple Watch, and Apple TV is also set to arrive around the same time.