Reports indicate that Foxconn has exited a multi-billion project that was expected to ramp up microchip manufacturing in India.
CNN reports that Foxconn has pulled out of a $19.4 billion project that plans on constructing one of India's first microchip manufacturing plants, which is part of the country's widespread effort to make India one of the world's leading country's chip manufacturing.
A spokesperson for Foxconn, one of the world's leading electronics manufacturers, spoke to CNN and said that the decision to terminate the partnership between Foxconn and Vedanta, an Indian metals and energy conglomerate, was a "mutual agreement" and enables "explore more diverse development opportunities." Notably, the project is now being completely controlled by Vedanta, and according to Foxconn, the construction of fabrication plans in a "new geography is a challenge".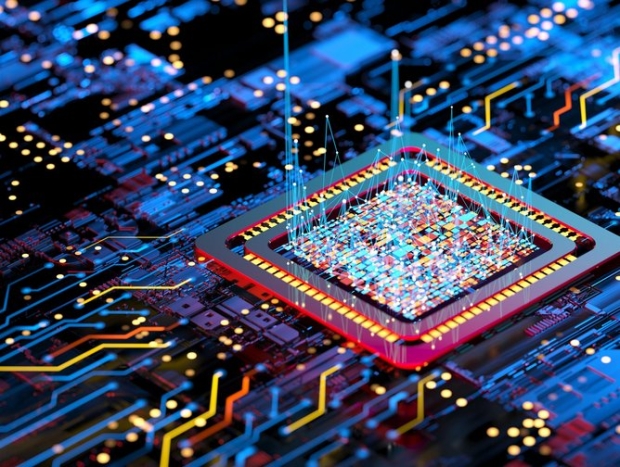 Despite these challenges, Foxconn says the company remains committed to investing in India.
"There was recognition from both sides that the project was not moving fast enough, there were challenging gaps we were not able to smoothly overcome, as well as external issues unrelated to the project," it said.
According to Rajeev Chandrasekhar, the country's minister of state for electronics and IT, who took to Twitter in response to Foxconn pulling out of the project, the recent series of events "changes nothing about" India's overall goal of becoming a chip manufacturing powerhouse and that both companies are still able to pursue independent strategies within India.
If you are interested in learning more about microchips in India, check out the link here.