In a move that's very much against the overall grain of the GPU market as a whole, Lovelace graphics cards are set for modest price increases in one region.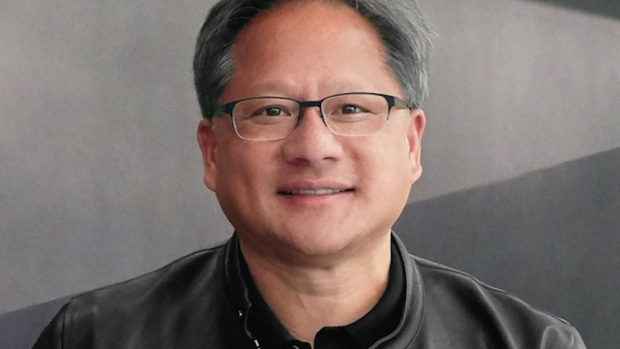 That would be China, or at least this is what we're told from the Board Channels forums over in the country, a source of many leaks and rumors - but one that should be treated with more than the usual dose of skepticism.
The theory is that everything from the newly launched RTX 4060 to the flagship RTX 4090 graphics cards will be subject to price hikes of 2% to 4% starting this month, and indeed, the RTX 4060 has already had an increase.
Wccftech reports that the RTX 4060 was launched with an MSRP of 2399 RMB but now costs 2499 RMB in China, which is a rise of 4%, and doubtless a very unwelcome one. Especially as we're hearing that sales of this GPU have been disappointing right off the bat.
Expect similar treatment in China, then, for the RTX 4060 Ti, RTX 4070, RTX 4070 Ti, RTX 4080 and RTX 4090.
Why is this happening? Well the good news for those outside of Asia is this has no bearing on what might happen in the US market (or Europe), and the pricing being notched up is due to changes in exchange rates.
Away from Asia, pricing is dropping on some Lovelace models - for example, on Newegg in the US you can pick up an RTX 4080 for $60 under MSRP, and there have been more significant price cuts than that in recent times.
Broadly speaking, Lovelace MSRPs are certainly holding and not going up, even for the very recently launched GPUs (which was very much not the case not so long ago). If the shaky start for the RTX 4060 continues, we can likely expect to see discounts below MSRP coming through before too long, at least in the US and Europe.