Artificial intelligence is going to space, and if NASA's plans are completely fulfilled, we could see talking spaceships and spaceship systems within the next ten years.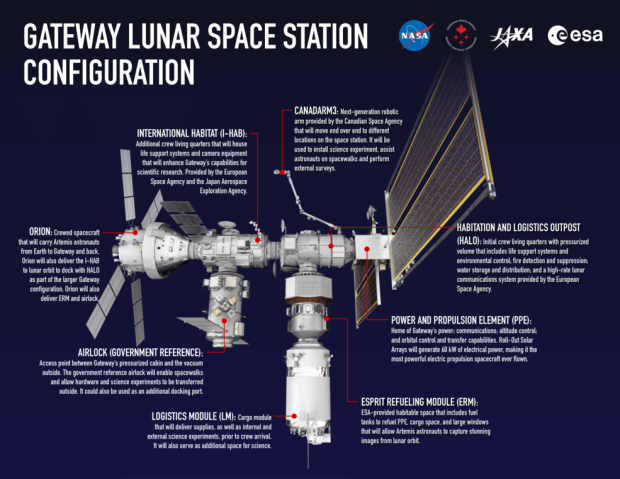 A new report from The Guardian has shone some light on NASA's plans to implement artificial intelligence in space and the unique applications machine learning technologies can introduce. Visiting NASA researcher Dr. Larissa Suzuki spoke at a meeting at the Institute of Electrical and Electronics Engineers (IEEE), where she explained that engineers are looking to the Lunar Gateway as a location to implement AI, or more specifically, a ChatGPT-like interface that astronauts will be able to consult.
Notably, the Lunar Gateway is NASA's project of constructing a space station around the Moon, serving as a lunar outpost that will assist NASA in all of its Artemis missions. Suzuki outlined during the meeting an interplanetary communications network powered by an AI would be able to detect spacecraft failures as they occur, possibly fix these failures, and automatically alert mission control.
NASA requests in its listing for small business support on the Lunar Gateway, the AI needs to be capable of managing various systems such as science payloads, data transmission, and autonomous systems that may break down when the Lunar Gateway is unoccupied.
NASA writes in its listing that this system would also need to have a natural language interface that allows astronauts aboard the Lunar Gateway to interact with it. This interface will be similar to ChatGPT, and astronauts will be able to talk directly to the AI and ask it questions instead of breaking out thick manuals.
It's likely that the first iteration of this technology will just be astronauts talking to the AI through a voice-to-text prompt. From there, the AI will ingest the prompt and spit back out an appropriate response in text. However, the next step will be the AI responding with its own voice, enabling full communication between humans and machines in a similar fashion as HAL 9000, the artificial intelligence system in 2001: A Space Odyssey directed by Stanley Kubrick.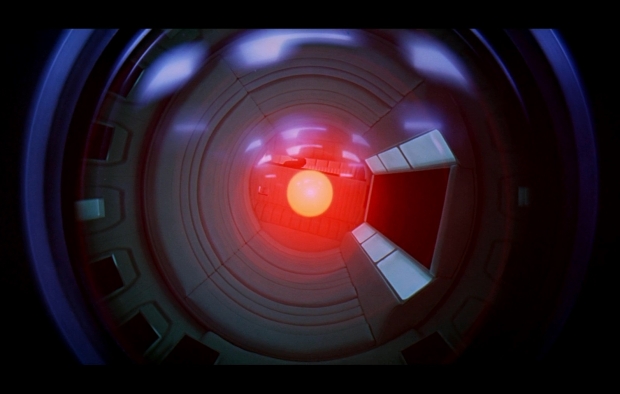 Suzuki said during the meeting that the goal of this new AI system that is slated to begin on the Lunar Gateway, with the researcher saying that these systems will inform astronauts of findings they detect, such as the completion of plants grown in microgravity or an object that was detected somewhere in the solar system.
"The idea is to get to a point where we have conversational interactions with space vehicles and they [are] also talking back to us on alerts, interesting findings they see in the solar system and beyond," said Suzuki