The emergence of artificial intelligence and the power it has demonstrated has many people fearing what the future looks like employment-wise. While many of those concerns are valid, not every aspect of artificial intelligence is a future ruiner.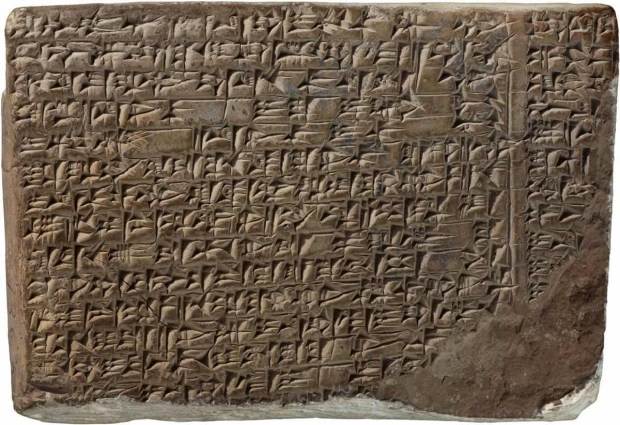 One example of how AI can assist humans in our quest for more knowledge about the past, present, and future has been demonstrated by a team of archaeologists and computer scientists that have specifically designed an AI to translate ancient or dead languages from our past human ancestors.
The team highlighted their achievement in a new study published in the PNAS Nexus, where they explained that this AI has been designed to translate tablets with Akkadian texts using cuneiform script. Some of these tablets date back as far as 2,500 BCE, making them approximately 5,000 years old.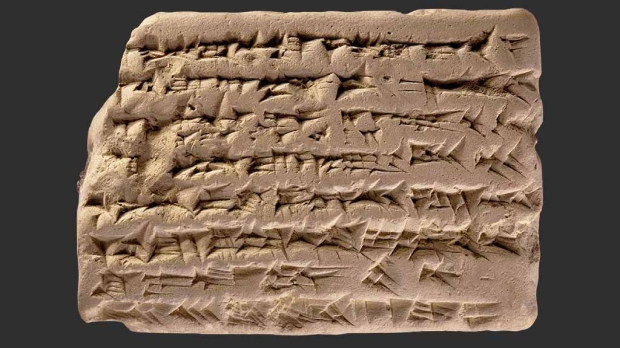 Notably, Akkadian was a language that was spoken largely across Mesopotamia, a region that is now modern Iraq. According to the team behind the study, thousands of these clay tablets have been collected, and most are yet to be translated. The archaeologists write that their new AI program is able to translate the Akkadian cuneiform script to Latin at an accuracy rate of 97%.
Once the tablets have been translated into Latin, they are then translated into English, as that conversion is much easier to achieve than going from Akkadian directly to English. It should be noted that while the artificial intelligence performed exceedingly well at translating tablets that ancient scholars wrote, it struggled with literary texts.