A space probe has made its way past Mercury for the third time has captured several incredible shots of the innermost planet.
A mission that's a combined effort between the European Space Agency (ESA) and Japan dubbed the BepiColombo mission, which involves six flybys of Mercury each proving to unique opportunity to capture photographs of the planet's scarred surface.
The latest fly by occurred on June 19 with the space probe coming 146 miles above the planet's surface, snapping a series of photographs that show the rocks geological features such as large craters and even a newly named crater.
Geological Curiosities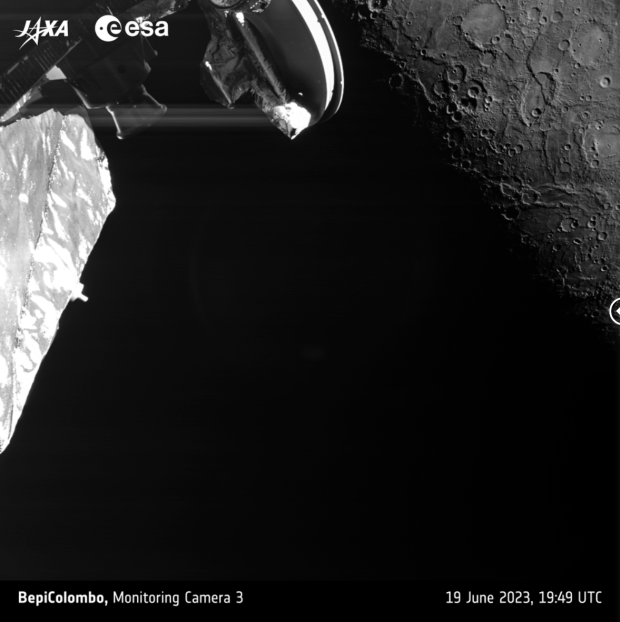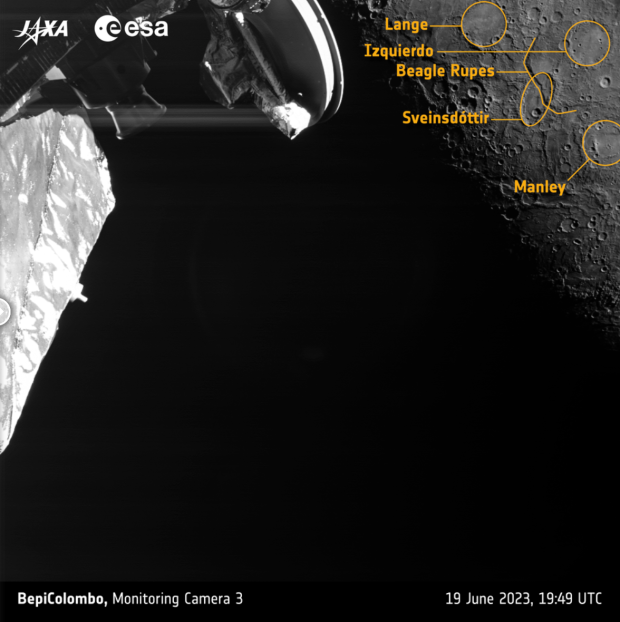 The above images show a collection of craters, and according to the ESA, the impact crater named Manley is a 135-miles wide that was named by the International Astronomical Union's Working Group for Planetary System Nomenclature after Jamaican artist Edna Manley (1900-1987).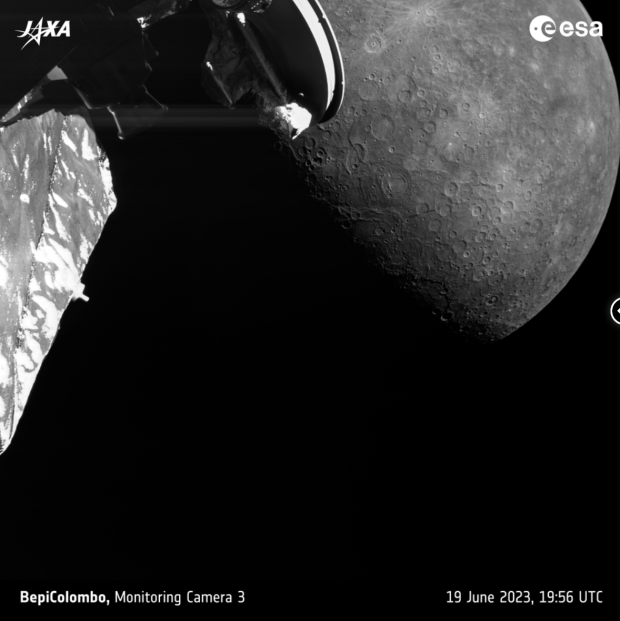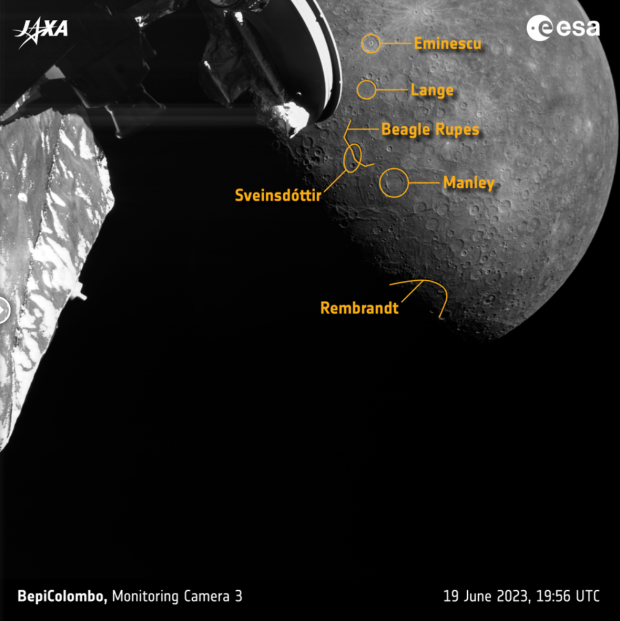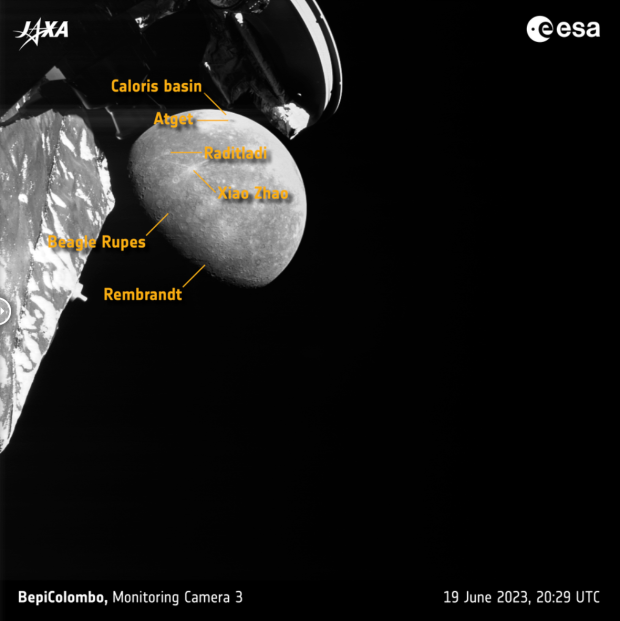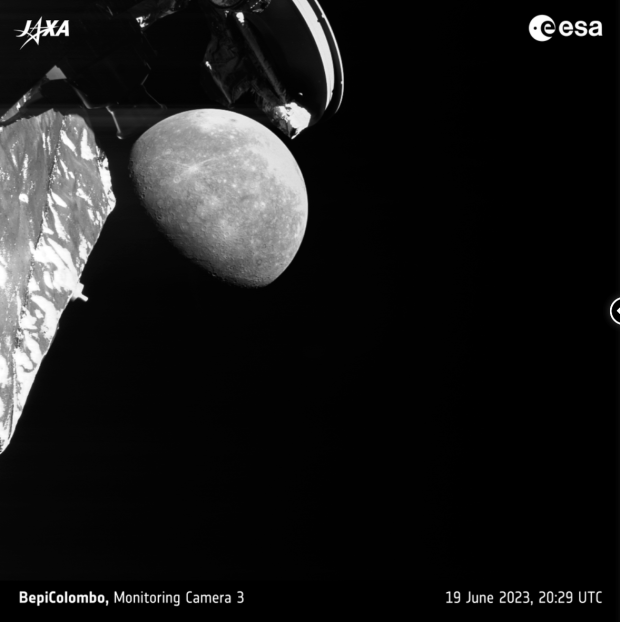 "Mercury's heavily cratered surface records a 4.6 billion year history of asteroid and comet bombardment, which together with unique tectonic and volcanic curiosities will help scientists unlock the secrets of the planet's place in Solar System evolution," says ESA research fellow and planetary scientist Jack Wright, also a member of the BepiColombo MCAM imaging team.
"The snapshots seen during this flyby, MCAM's best yet, set the stage for an exciting mission ahead for BepiColombo. With the full complement of science instruments we will explore all aspects of mysterious Mercury from its core to surface processes, magnetic field and exosphere, to better understand the origin and evolution of a planet close to its parent star."