Apple's Vision Pro headset is official and now that the visionOS software's been released to developers for testing we're starting to learn more and more about it. Now, we're learning that there's a special mode that people will have to use when wearing the headset on a plane.
That's according to a new MacRumors report that is based on the outlet's diving into that visionOS release and associated developer kit. According to them, a special Travel Mode will be available for those on a plane and it will be triggered by a number of different prompts. But once enabled, it could limit the features that are available for use.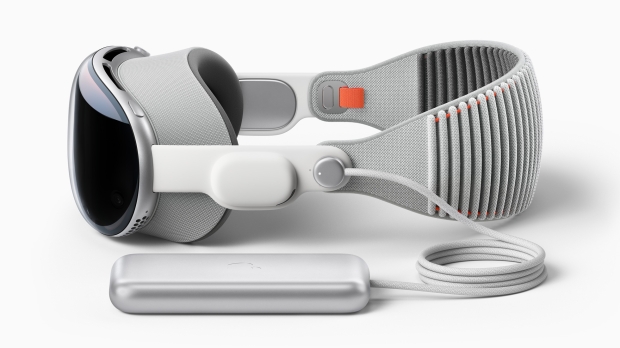 For example, when Travel Mode is enabled the Vision Pro's awareness features will be disabled, which suggests that some sensors will be available. That's possibly due to the number of people around the wearer and the close quarters they will find themselves in. The Travel Mode will also require the wearer to stay stationary as well, likely for similar reasons.
Other changes that Travel Mode will apply include gaze accuracy reduction and the removal of the Digital Personas feature so you won't be able to place a FaceTime call using that particular feature while in the air.
We can of course expect to learn more about the Vision Pro headset as time progresses. The headset isn't expected to go on sale until the early part of 2024, with Apple so far refusing to give us anything firmer than that. Expectations are high after a promising debut at WWDC on June 5 of course, and developers are now building their apps for it ahead of the big release.