Sony's new mobile gaming segment loses the head executive that oversaw business development.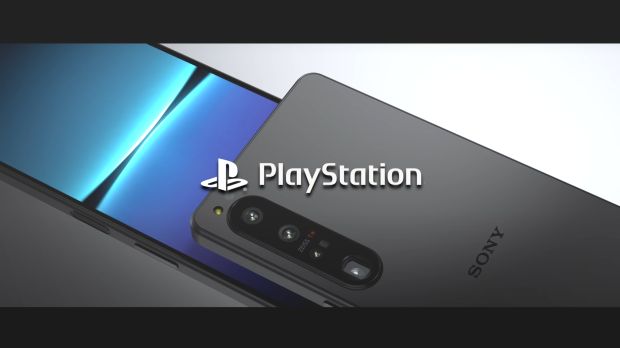 Sony has big plans to tap the mobile gaming segment using its lucrative and popular PlayStation IPs. The company is investing heavily into new segments including PC expansion, live services, and mobile, with around 20% of its new games lineup aiming to launch on mobile by FY25. To help kickstart its fledgling efforts, Sony conscripted Nicola Sebastiani, an industry vet who helped establish Apple Arcade, to serve as VP and head of mobile for PlayStation Studios.
After 2 years of helping build the PlayStation mobile initiative, Sebastiani's LinkedIn confirms that he's leaving Sony.
"Built foundational mobile team, including studio, business and product. Recently left this position to pursue a new, undisclosed opportunity," Sebastiani's profile reads.
"It was an honor to be a part of PlayStation Studios and build its mobile division alongside an extremely talented team. There are a lot of great things in store with PlayStation Studios Mobile and I can't wait until you hear more."
We haven't heard a lot about Sony's mobile gaming plans, but the expansion effort could include PlayStation Plus cloud game streaming finally coming to smartphones and tablets for on-the-go access. Sony recently announced that PlayStation 5 games will be added to the catalog of streamable titles.
In a recent investor's briefing, PlayStation management briefly highlighted Sony's plans but did not give specific examples of new games coming to the platform. Sony's acquired Fate Grand Order developer Lasengle will help lead the charge alongside Valkyrie Entertainment as well as Firesprite.