The Google Pixel line of phones has always been one that has been the go-to for people who want some of the best cameras around. That definitely didn't change with the Pixel 7 and Pixel 7 Pro, and even the Pixel 7a got some camera upgrades earlier this year as well. Now, all of the attention is beginning to turn to what comes next.
What comes next is of course the Pixel 8 and Pixel 8 Pro, and a new leak claims to have details about what the cameras of those phones will have to offer. That leak comes via Android Authority which cites an unnamed source from inside Google, so make of that what you will.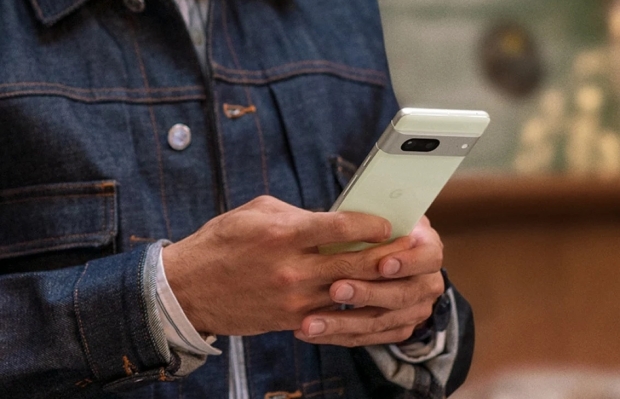 The most interesting bits of information found in the leak begins with the fact that the Samsung ISOCELL GN1 found in the Pixel 7 lineup is being removed and then replaced by the upgraded GN2 model from the same company. That'll be used in the Pixel 8 and Pixel 8 Pro, with a larger sensor likely improving photographs taken in low-light conditions in particular. Less motion blur should also be noticed, too.
Another improvement is the Pixel 8 Pro's new 64-megapixel Sony IMX787 which will replace the 12-megapixel Sony IMX386 currently used in the Pixel 7 Pro. That's shaping up to be a big upgrade for those who like to take shots using the ultrawide camera, to be sure.
On top of that, the Pixel 8 is also getting an ultrawide upgrade but it'll be a less impressive one - it's gaining a wider zoom, so you should be able to see more per picture.
All of this is of course expected to be announced later this year, and this being Google we can also expect there to be plenty more leaks between now and then, too.