Final Fantasy XVI's gameplay demo will release tomorrow, June 12 on PlayStation 5.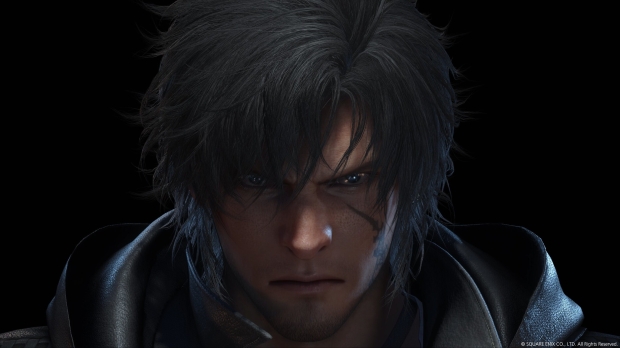 Square Enix has revealed new details about Final Fantasy 16's anticipated gameplay demo at the game's big pre-release celebration. The demo will drop tomorrow on PS5, and will allow players to try out the prologue sequence of the game with about 2 hours of content. Yoshi-P warns players that this is the very beginning of the game, so it will be pretty cutscene heavy but they'll get a lot of information about the world, events, and overall story of the grand fantasy experience. "You'll get to learn a lot about what drives Clive."
All the progress you make in the demo will carry over to the final game, and once they complete the demo, players will be able to try out a heightened battle sequence. The prologue takes place in the early portions so Clive will be young, and his abilities, combat proficiency, and overall skillset will be very different than his power in the later portions of the game. Completion of the prologue will unlock a special battle demo where players take on the huge boss combat sequences with the new Eikon summons.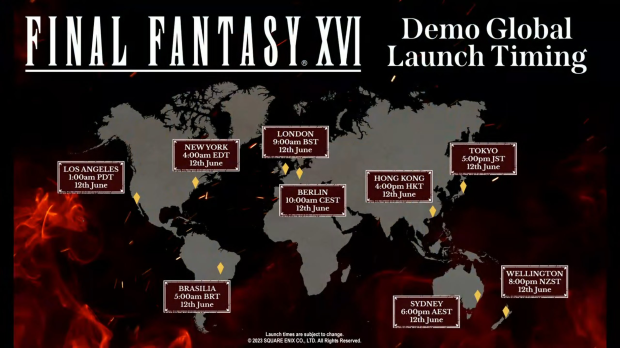 Yoshi-P also notes the accessories will be available for players to sample, including the convenience options that drastically reduce difficulty.
The devs want players to now that the area in the combat demo is a very dark stronghold that takes place in the night, and it's one of the darkest areas of the game...but it doesn't represent the entirety of the Final Fantasy XVI experience.