If you live in Germany and were planning on picking up a new phone, you're going to have one fewer company to look into. That's after Vivo followed the lead of OnePlus and Oppo by pulling out of the country, halting sales of its phones in the process.
The move follows a ruling over a patent battle with Nokia that saw Vivo and the other two companies lose. As a result, Vivo says that it's no longer selling its phones in Germany. However, those who already have a phone will continue to receive customer support when required while future software updates have also been secured, the company says.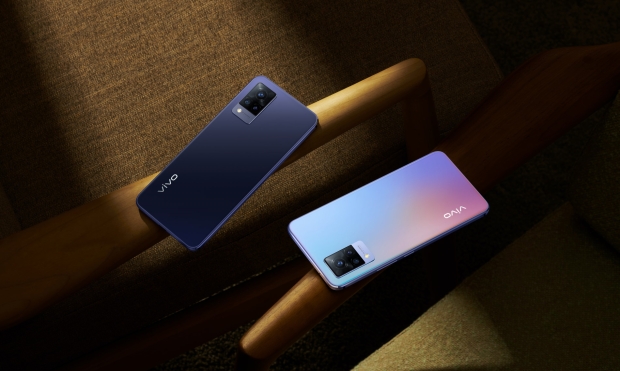 Interestingly, WinFuture notes that Vivo could license the WLAN patents required to continue selling its phones in the country but appears to have chosen not to. The retailer does note that Germans who really do want to get their hands-on a Vivo phone can still do so via other European countries, although that is perhaps an extra layer to the purchase process that most people are unlikely to want to go through.
It isn't yet clear why Vivo decided that stopping selling its phones in Germany was a better solution than just licensing the patents needed to continue, but it's possible that Nokia simply wanted too much money. That would seem unlikely, however, because Nokia now won't receive anything for those patents and would surely have been incentivized to price them accordingly.
Regardless of Vivo's reasons, its phones are now available in one fewer country than they were earlier in the week.