Chinese astronauts have announced they've successfully grown stem cells in space, according to a report from the South China Morning Post.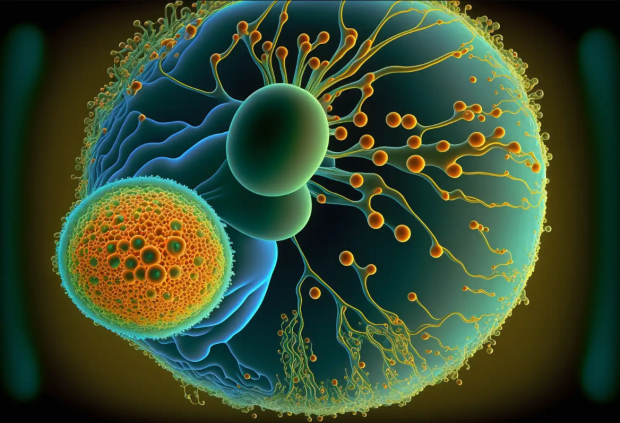 The publication has reported that Chinese astronauts took pluripotent stem cells, which are cells that can become any human cell, aboard the Tiangong space station, and for many months, researchers aboard the station cultured them inside the Wentian laboratory. According to lead scientists Lei Xiaohua of the Chinese Academy of Sciences, the team has achieved "the first goal of our experiment, which is to produce human blood stem cells in space".
The lead scientist told the Hong Kong-based newspaper that while the stem cells were in orbit, they were in "good condition," and the team managed to collect many pictures and data that were "in line with our expectations". These experiments of sending stem cells to space aren't unusual, as the University of San Diego Sanford Stem Cell Institute sent stem cells in November to the International Space Station (ISS) in an effort to learn more about how human cells can grow in microgravity.
"After the completion of the experiment, China is expected to become the first country to create early-stage blood stem cells in space, Lei told China Science Daily on Sunday," wrote the South China Morning Post (SCMP)
In other news, a Pentagon UFO whistleblower has claimed the US government has encountered aliens and covered up programs from Congress and the public. If you are interested in reading more about that story, and more UFO stories, check out the link below.