The current Friday the 13th multiplayer game will officially be removed from all stores at the end of 2023, and will be taken permanently offline in 2024.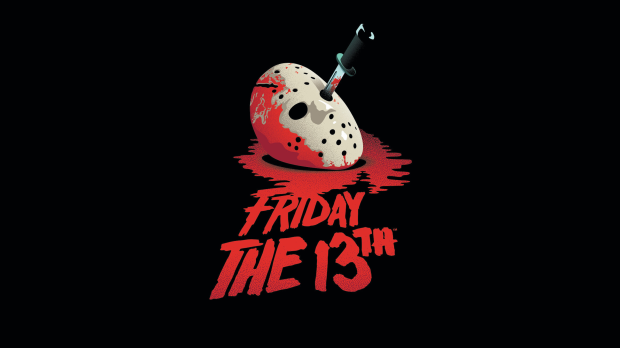 Today, Gun Media announced an unfortunate reality to all licensing deals made for big intellectual properties--they expire over time. That's the case with Friday the 13th: The Game. Gun's license rights will be withdrawn on December 31, 2023, and the game will be delisted from digital and physical stores worldwide. The live service game won't be pulled offline until a full year later on December 2024, however.
Much more content had been planned for Friday the 13th: The Game, but rights issues had stalled development of new DLC. In 2018, Illfonic and Gun Media announced that they could no longer provide new cosmetics and updates for the game.
Here's what Gun Media said about F13: The Game's licensing:
"Our license for Friday the 13th will expire on December 31, 2023. On that date, Friday the 13th: The Game will no longer be available for sale, both physically and digitally.

"The game will, however, continue to function through at least December 31, 2024 if you already own it.

"We've made the decision to reduce the price to $4.99 for the base game and $0.99 for reach piece of DLC."
In potential silver lining for F13 fans, a new Friday the 13th game is apparently in development. The news was outed by film series composer Harry Manfredini, who told Rely On Horror that he was working on music for a new game in the horror franchise.
Details on the new game are light and nothing has been officially announced, but Manfredini says the project won't be developed by Illfonic, that it won't be an asymmetrical multiplayer game, and that it will have more realistic character models and graphics.
It's possible someone like Bloober Team or even Supermassive Games could be working on the new Friday the 13th project given both studios' pedigree for horror, but this remains speculative.