The iOS 17 update looks set to make a huge improvement to the App Store and it's one that many of us had forgotten that we even wanted in the first place.
The change is the addition of a download timer, one that will give people an idea of how long it will take to complete a download from the App Store. The new timer will appear beside the button that can be pressed to stop a download and only appears on downloads that are relatively large. Downloads that complete within a couple of seconds won't bother displaying a timer, it appears.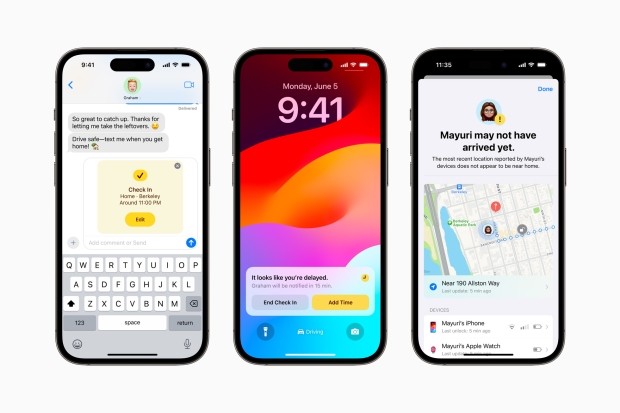 The change was noted by Mastodon user Matt Birchler and is also likely to apply to the iPadOS 17 update, although that is yet to be confirmed. However, the same feature hasn't made the jump to the Mac App Store, at least not in the first developer beta of macOS 14 Sonoma.
The change itself obviously isn't a huge one in the grand scheme of things and Apple hasn't called it out either. But it's a great example of a quality-of-life change that is most welcome. Currently, the only way to try and figure out how long a download is going to take is to watch the circular icon on-screen, but that's far from scientific.
How accurate these download timers will be remains to be seen of course, but we'll have to wait to judge that. The iOS 17 update is now available in developer beta but it won't be ready for the rest of the world until this fall - likely in September. That's also when the iPhone 15 lineup is expected to be announced, too.