Redfall's controversial reception could have been even worse if the game launched with its intended storefront.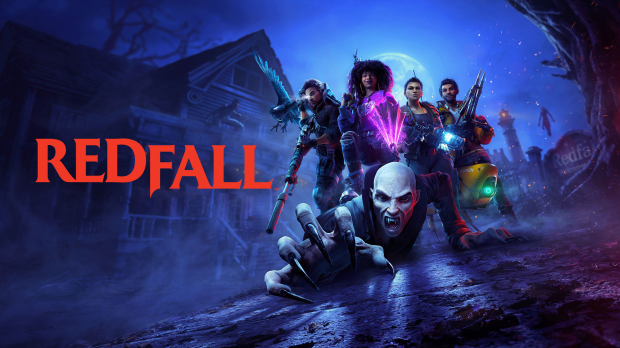 A new report from Bloomberg's Jason Schreier has illuminated some of the major problems that Arkane faced with Redfall, its latest vampire-themed looter-shooter. The game's trouble story stems from deep alignment and scope issues from the get-go, with many of the original Prey development team leaving en masse as the game suffered an identity crisis that tore Redfall between a singleplayer-driven experience and an online multiplayer shooter.
General games-as-a-service inexperience exacerbated these issues, with Arkane facing the infinite complexities of maintaining a live game both operationally and mechanically. Redfall is something that Arkane's management did want to make, however PR secrecy led to significant short-staffing for a studio that was simply already in over its head when it comes to live service titles.
The report shows that ZeniMax Media had pressured studios to bake in monetization into its games in some way, which led to optional-purchase driven live games like The Elder Scrolls Online, Fallout 76, and Wolfenstein Youngblood, all of which had varying degrees of success and disjointed reception/gameplay.
The inclusion of microtransactions significantly changes the scope of any game. Titles are often built around the core concept of additional purchases in the form of boosts, power-ups, collectibles, or even cosmetics; it's often the case that a game starts out with cosmetic-only monetization, but if that fails, the developers pivot to purchases that affect gameplay (the notorious "pay-to-win" moniker).
Redfall was a game that was always built with microtransactions in mind.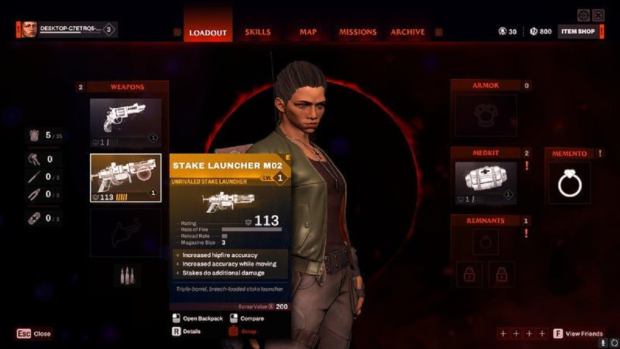 From the ground up, Redfall was always supposed to have in-game purchases. This business model significantly affects every aspect of the game, from the core gameplay loop that involves pacing, loot drops, and overall online focus.
Sources familiar with Redfall's development tell Bloomberg that the game had a substantial microtransaction model in place for the first three years of its development. This is enough to radically and fundamentally change the core scope of the gameplay experience.
Then in 2021, Arkane removed microtransactions from the game, which undoubtedly affected development and forced the team to re-tool specific gameplay loops to better meet what was an effectively monetization-free live service shooter billed as a AAA experience.
The unfortunate part about this is that Microsoft's games division has the tools and know-how about all the ways that Redfall had failed. Microsoft has powerful games technologies and experience with Unreal Engine, but Xbox CEO Phil Spencer admits that the team just "didn't reach Arkane in time" to help Redfall hit 60FPS at launch.
Apart from the performance issues, Redfall's business model was just too fractured. Since it's a day one release on Xbox Game Pass, the game faces potential cannibalization effects from the service (consumers may subscribe to Game Pass rather than buy the game at full price, thereby reducing potential game sales earnings). Redfall was Xbox's first-ever first-party game priced at $70, and given its reception, the cannibalization effects are likely to be very high.
The lack of an in-game store assured that Redfall would only make money through game sales, which may not be likely due to the game's $70 price tag, and any potential private subscription incentives that Microsoft offers its teams.
The Xbox games division is well-versed at live games and has multiple games-as-a-service titles that rake in considerable revenues.
Minecraft is the first that comes to mind, and while it's user-generated content, Mojang likely has a lot of sage advice in how to successfully monetize live titles. Then there's the Forza franchise, which is successful in its own right, alongside Rare's popular Sea of Thieves. It remains unclear whether or not microtransactions in other games such as Halo Infinite are successful.