Microsoft is opening things up so more Android app developers can get their wares on Windows 11, if they wish.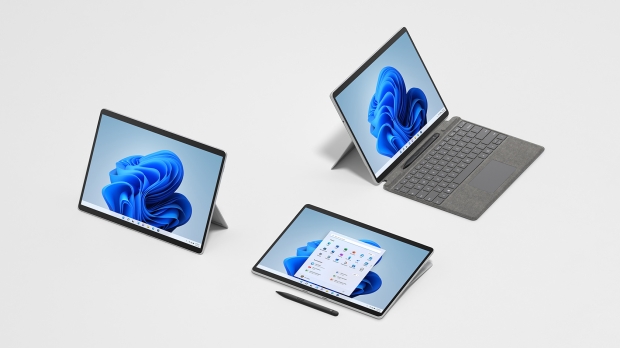 Android Police spotted this announcement, which was rather buried in a whole flurry of revelations and changes Microsoft detailed in a lengthy blog post about its Build conference.
Those introductions include native support for dealing with RAR files (and other less common archive formats) and the big announcement of the Windows 11 Copilot AI.
We're told that any developer can now submit apps for use on Windows 11 devices (via the Windows Subsystem for Android or WSA), the only stipulation being that they must have an Amazon Appstore Developer account.
Microsoft notes:
"To best prepare your app for a smooth testing and publishing experience, review the developer resources for handling window resizing and implementing native mapping in the new form factor."
In other words, the key points are to ensure that the interface will work fine (with the keyboard and mouse) - and also look okay - on the Windows 11 desktop.
While the WSA experience has been rather limited in terms of the app ecosystem (unless you side-load), with more devs now able to get on board, we should see a much more expansive library of software being delivered courtesy of Amazon's Appstore.
Providing, of course, that developers are willing to get their applications Windows-ready, and naturally that'll take time anyway.
In short, don't expect a sudden burst of new Android software to be heading to Windows 11, but over time, we should see an acceleration of pace for new releases. Fingers crossed, anyway.