Windows 11 now supports a whole new bunch of archive formats, to the relief of many who for years may have been frustrated by the lack of the operating system's ability to cope with the likes of RAR files.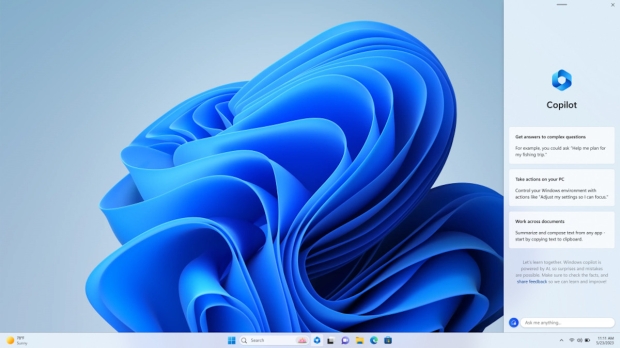 We've all been there. Probably. Somebody sends you a bunch of files compressed in a different way to the standard ZIP archive, and you groan, heading off to try to find a third-party app to gain access to the contents. WinRAR was an old standby in the case of the mentioned RAR format, as many will doubtless recall.
Those hardships are now at an end, though, as at the Build developer conference, Panos Panay, Chief Product Officer and VP Microsoft Devices, announced that Windows 11 is getting support for RAR, TAR, 7-Zip and GZ formats. This will arrive in a new preview build later this week, we're told.
Panay further observed: "You now can get improved performance of archive functionality during compression on Windows."
This definitely falls under the category of small but very useful changes for Windows 11. The only question is why it took Microsoft so long to make this move?
Why do people use RAR files anyway? Because it's regarded as a superior form of compression and more efficient than traditional ZIP archiving is the standard answer, but we know the truth. It's just to annoy you - but no longer (ahem).
This announcement came as part of a whole raft of revelations of new bits and pieces for Windows 11 at Build.
Some were, of course, far weightier introductions than additional support for compression file formats, such as the integration of AI front and center for Windows 11 in the form of Microsoft's Copilot (which we still can't decide if it's more likely to end up being a good or bad thing).