Sony has officially confirmed the existence of a new PlayStation handheld, but it's a far cry from the PS Vita.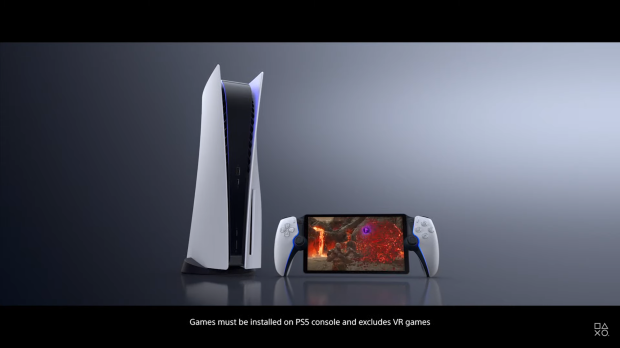 During its PlayStation Showcase, Sony confirmed and revealed its new Project Q (aka the Q-Lite) handheld device. Project Q is coming out later this year, and features an 8-inch HD screen (this could mean 720p or 1080p, it depends) and a split DualSense controller. No release date or pricing was announced.
Sony Interactive Entertainment CEO Jim Ryan did confirm Project Q is meant to stream games from your PS5 via Remote Play, so we may not see any kind of PlayStation Plus streaming functionality on the handheld.
"At PlayStation, innovation is our passion, and that applies to not just what games you play, but how you play them. Later this year, we will launch a dedicated device that enables you to stream any game from your PS5 console using Remote Play over Wi-Fi. Internally known as Project Q, it has an 8-inch HD screen and all of the buttons and features of a DualSense wireless controller," Ryan said during the stream.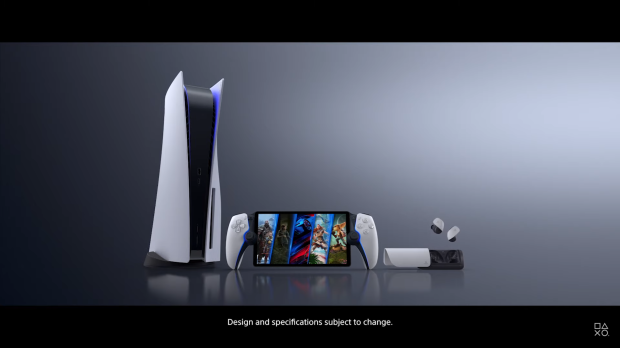 In a recent business briefing, Sony's Jim Ryan had said the company was going to make "aggressive and interesting" expansion plans into cloud gaming. We had originally thought Project Q would be a part of those plans, but it appears this may not be the case as Project Q is a Remote Play device.
Microsoft has upped the ante by partnering with Lenovo and Razer to launch cloud-focused mobile handhelds.