Microsoft is starting to deliver on its 10-year licensing deals that it made with cloud gaming competitors, with Xbox PC games arriving on Boosteroid soon.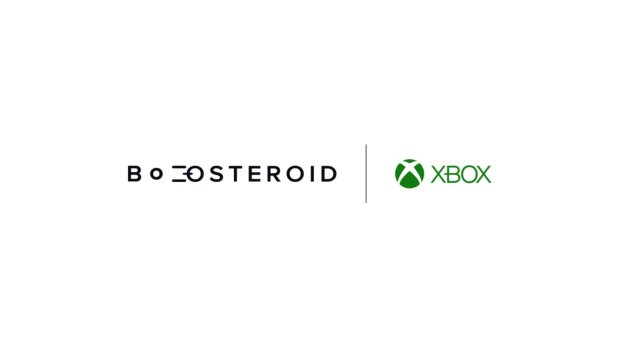 A bit ago, Microsoft announced it was starting to bring its Xbox PC games over to NVIDIA's GeForce Now service. Today, the company is starting to do the same by offering similar titles on Boosteroid, a competing cloud game streaming platform headquartered in Ukraine. Both subscriptions are getting access to a handful of games starting with Gears 5, one of the most technologically-advanced Xbox titles that leverage the full power of the Xbox Series X system.
Boosteroid subscribers will get access to four Xbox PC titles including Gears 5, Deathloop, Grounded, and Pentiment starting June 1, offering a mix of premium experiences with stylish indies and an online-driven multiplayer title.
Remember that both Boosteroid and GeForce Now are what's called BYOG (or Bring Your Own Game) services that require consumers to have purchased a copy of a specific game before they can stream it. You're essentially paying Boosteroid and NVIDIA to use their servers to stream the games that you own to a myriad of devices.
Microsoft's 10-year licensing deal also includes Activision-Blizzard titles--if, of course, the merger is approved and goes through. Microsoft had agreed to offer all current and existing Activision PC games on cloud services, and purchases made on Steam and the Epic Games Store can be streamed. Purchases made on the Microsoft Store will carry over sometime later as well.
Here's what Xbox's Corporate VP Sarah Bond said about today's announcement:
"Boosteroid customers in the Ukraine, the United Kingdom, countries across the European Union, and the United States will soon be able to jump in as Kait Diaz to take on the Horde in Gears 5, team up with friends to survive and explore the backyard of Grounded, attempt to escape a seemingly never-ending timeloop in Deathloop, or experience life in an illustrated world with Pentiment. These four titles are just the start - we'll regularly add more hits and fan favorites from our extensive catalog of PC games. Boosteroid members will be able to access games purchased through Steam or the Epic Game Store (for eligible titles) to start, with support for games purchased through the Microsoft Store coming soon.

"We are committed to enabling players to stream games from Xbox Game Studios and Bethesda, as well as future Activision Blizzard PC games once the acquisition closes, through the cloud gaming service of their choice."