In a recent interview with Famitsu, PlayStation boss Jim Ryan talks about Sony's plans to release more first-party games onto PC.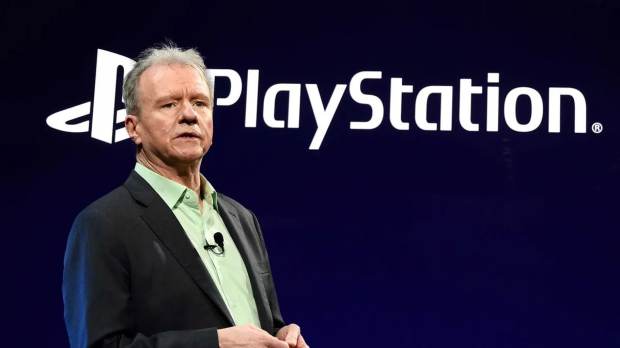 PC gaming has become increasingly more important for Sony's PlayStation brand, with the company generating $2.5 billion in its Other segment revenues thanks in part to PC game sales on Steam and the Epic Games Store. In a recent interview with Japanese games magazine Famitsu, Sony Interactive Entertainment CEO Jim Ryan reiterates the company's plans to continue releasing its PlayStation 5 games onto PC in a staggered cadence.
In the interview, Ryan says that "more is better" when it comes to PC gaming's affect on the overall market, especially in Japan.
"I think [the PC market] is a very good thing. When considering the multi-faceted development of games IP, PCs are indispensable for allowing more people to enjoy games in a variety of ways. I think more is better," Ryan said.
Sony will continue its current timing of releasing a game onto PC around 2-3 years after its launch on PlayStation 5. Ryan says that PlayStation gamers generally agree with this spread-out timing scheme.
"We will be proactive [in our PC versions]. We also fully understand the importance of PS5 exclusive titles. As I said earlier, PlayStation Studios' main responsibility is to have people enjoy the gaming experience using the latest PlayStation [technology]. We are increasing the number of PS5-exclusive titles and are staggering the release of PC versions.

"I often have the opportunity to ask fans for their opinions, and when I ask them about the time lag, there are many that say that selling the PC version two or three years after the release of the PS version is accepted favorably."
To date, Sony has released eight PlayStation 5 games onto PC. The company has also expressed interest in releasing versions of its live service games simultaneously on both PC and PS5, however these titles could be free-to-play rather than premium experiences.