AI tools and technology being integrated into the everyday apps and digital things we use every day is going to be the norm for the foreseeable future, with the latest being Google's new Magic Editor feature in Google Photos-the go-to app for many of Android users and Pixel smartphone owners.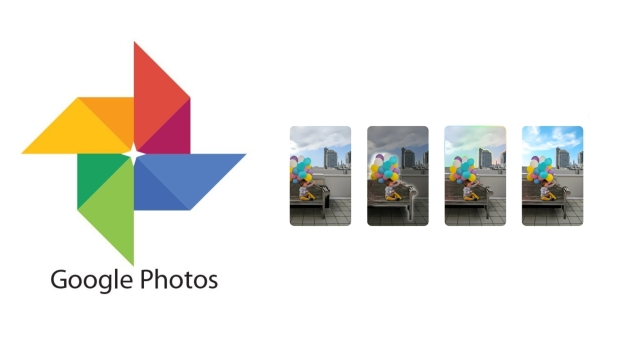 According to Google, the idea behind Magic Editor and AI is to make "complex edits easy" and open up new photo editing skills and abilities for non-photography-minded folks. AI has been a part of Google Photos since its debut in 2015, with automated organizing and things like Magic Eraser and Photo Unblur, all based on AI algorithms.
Magic Editor is different in that it uses generative AI to help reimagine photos and assist with editing. As of writing, Google is calling the new tool "a new experimental editing experience" that allows for edits to specific parts of an image, ranging from a background object to the subject. In fact, it'll allow for repositioning the subject to "the best spot" to add a dose of pro-level shot framing and composition.
For example, you'll also be able to remove unwanted objects, with Google citing the ability to remove a visible bag strap to make the image more photogenic. Though, seeing the tool move the subject from one side of the frame to another - which you can see on the official announcement for Magic Editor - is impressive. And a great use case for integrating generative AI into photo apps.
But the real magic comes with generating and filling out detail. Want to move a bench so it's fully in-frame? Magic Editor can do that and fill out details not in the original image.
Google plans to give select Pixel phone users early access to the new Magic Editor tech later this year. As with all things generative AI, there's some machine learning to do to ensure results are indistinguishable from the real thing.
"While this new, experimental technology will open up exciting editing possibilities, we know there might be times when the result isn't exactly what you imagined," writes Shimrit Ben-Yair, Vice President of Google Photos and Google One. "Your feedback will be important in helping us improve it over time so you can get the best edits possible."