Microsoft is currently working with 14 international competition regulators to seek approval of its proposed $68.7 billion merger with gaming powerhouse Activision Blizzard King.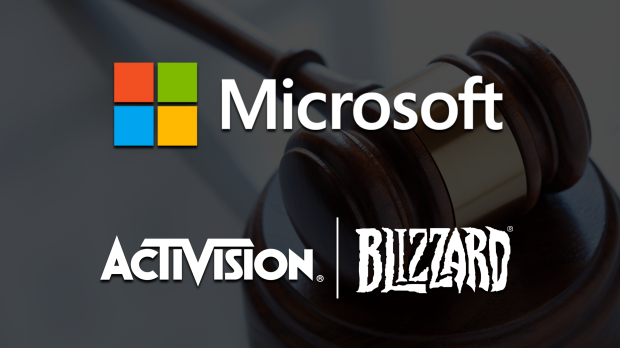 Just like in the console market, there's a distinct Big Three for mergers and acquisitions approvals: The Federal Trade Commission (FTC) in the United States, the Competition and Markets Authority (CMA) in the United Kingdom, and the European Commission (EC) in Europe. Microsoft is working with these three key regulators in an attempt to close its mega-merger deal with Activision, however both the FTC and CMA seek to block the combination.
That's not where the process ends, though. Microsoft plans to appeal the CMA's decision, and the FTC is currently holding an adjudicative proceeding in its administrative court to weigh the deal before a judge. That being said, the merger has already been approved in seven territories that we know of.
According to Xbox gaming CEO Phil Spencer, this number is actually higher--up to 9 jurisdictions have apparently approved the acquisition.
"I think there are 14 jurisdictions altogether that we're working on approval for. I think we have 9 approvals so far," Xbox gaming CEO Phil Spencer said in a recent interview with Kinda Funny Games.
This is an interesting comment and it looks like we're missing decisions from two regulators.
So far, the Microsoft-Activision merger has been approved in these countries and worldwide regions that we know of. We're not sure what the other two missing jurisdictions are.