It's official: UK regulators at the Competition and Markets Authority (CMA) have chosen to block the Microsoft-Activision merger.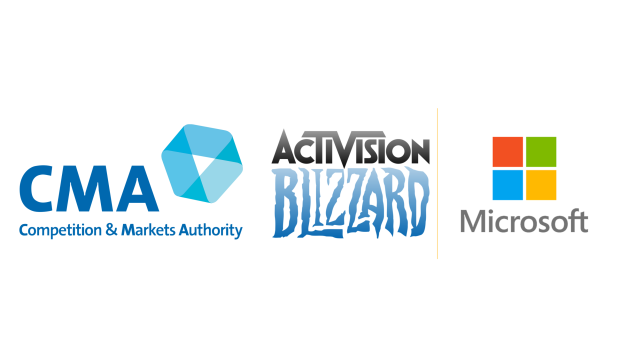 Today the CMA published its final report on the Microsoft-Activision merger with a decision to prevent the merger from taking place. The UK regulators have prevented the deal on the grounds of anticompetitive effects arising in the cloud gaming segment, and argue that Microsoft failed to sufficiently prove that its proposed 10-year deals with competitors like Nintendo and NVIDIA were proper behavioral remedies to address the substantial lessening of competition.
The CMA has prevented Microsoft's proposed purchase of Activision over concerns the deal would alter the future of the fast-growing cloud gaming market, leading to reduced innovation and less choice for UK gamers over the years to come.

The final decision to prevent the deal comes after Microsoft's proposed solution failed to effectively address the concerns in the cloud gaming sector, outlined in the Competition and Markets Authority's (CMA) provisional findings published in February.

Microsoft's proposal contained a number of significant shortcomings connected with the growing and fast-moving nature of cloud gaming services:

It did not sufficiently cover different cloud gaming service business models, including multigame subscription services.

It was not sufficiently open to providers who might wish to offer versions of games on PC operating systems other than Windows.

It would standardise the terms and conditions on which games are available, as opposed to them being determined by the dynamism and creativity of competition in the market, as would be expected in the absence of the merger.
The CMA found that the benefits of adding Activision-Blizzard games to Game Pass would not be substantial enough of a benefit to outweigh the harms caused by the merger in the cloud gaming front, especially considering Microsoft would have the incentive to increase the cost of Game Pass subscriptions on a post-merger basis.