UK regulators at the Competition and Markets Authority have blocked the Microsoft-Activision merger, and Microsoft plans to appeal the decision in an attempt to get the deal passed.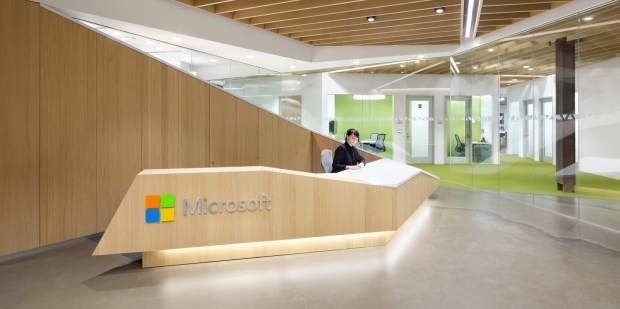 Today the CMA has announced that it will prevent the $68.7 billion Microsoft-Activision merger from taking place, citing potential anti-competitive harm in key gaming segments like the cloud gaming and multi-game subscription market. The CMA argues that Microsoft would not only have the incentive to raise Xbox Game Pass subscription prices to reflect the significant added value of Activision-Blizzard games, including the Call of Duty franchise, but also that Microsoft's 10-year licensing deals were not sufficient behavioral remedies due to the fact that the games in question would be restricted to defined services that required a purchase of the game from specific storefronts.
Microsoft plans to appeal the decision and fight for the merger. Microsoft President Brad Smith issued the following statement on the matter:
"We remain fully committed to this acquisition and will appeal. The CMA"s decision rejects a pragmatic path to address competition concerns and discourages technology innovation and investment in the United Kingdom,"

"We have already signed contracts to make Activision-Blizzard's popular games available on 150 million more devices, and we remain committed to reinforcing these agreements through regulatory remedies.

"We're especially disappointed that after lengthy deliberations, this decision appears to reflect a flawed understanding of this market and the way the relevant cloud technology actually works."
Activision's corporate communications executive Lulu Cheng Meservey said the following about the CMA's decision:
"The CMA's report today is a major setback for the UK's ambitions to be a tech hub, and we will work with Microsoft to reverse it on appeal.

"This report is also a disservice to UK citizens, who face increasingly dire economic prospects, and we will need to reassess our growth strategy in the UK.

"Global innovators large and small will take note that - despite all its rhetoric - the UK is closed for business."