Firefox 3 BETA 4 now available
Get it while it's hot!
Published Mar 11, 2008 9:01 AM CDT
|
Updated Wed, Jul 27 2022 3:40 AM CDT
0 minutes & 47 seconds read time
Firefox is seen by many as the Internet browser of choice. The reason for this is because it has worked faster than Microsoft's IE at times, and it also seems to have fewer issues when loading up websites.
With IE7 a few months old, Firefox have been a little slow in keeping pace with the frenetic updates that Microsoft seem to pump out like clockwork. I like to think it is because they (Mozilla) take their time to perfect things first.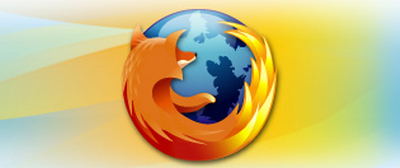 This latest version has more than 900 enhancements and has been under development for the past 31 months. Mozilla states that the new coding has been improved to aid in memory performance and usage, as well as reduces stability issues, adding that "Many of these improvements were based on community feedback from the previous beta". The company also cited that Google mail and Zoho Office run twice as fast in Firefox 3 BETA 4 than Firefox 2.
You may download the BETA file
here
and it is available in 40 different languages. Be aware that the install overwrites your current settings on Mac OS X and Linux, but in Windows, it creates a new folder.
For more information about Firefox BETA 4, please click
here