Dead Island 2 has managed to sell 1 million copies in 3 days' time, making it one of the Embracer Group's most successful new games.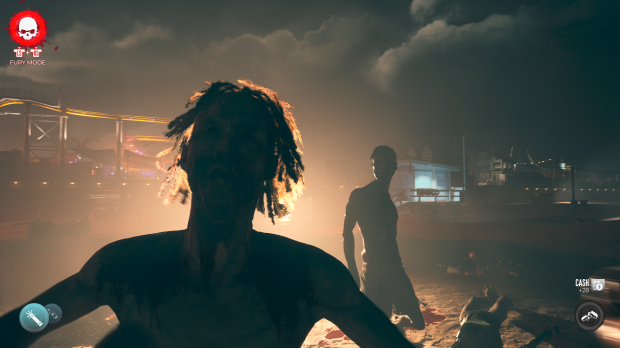 Gamers have been waiting 10 years for Dead Island 2, and it looks like people are showing up en masse for the horrifyingly violent zombie slasher. Deep Silver recently announced that Dead Island 2 has sold over 1 million copies since release, but we have to wonder...how many of those were old pre-orders?
Even still, Dead Island 2 remains one of (if not the) best zombie games of all time. We'll have a review up on TweakTown shortly as I've been taking my time with the game, but I can honestly say that it's rip-roaringly fun and shockingly grotesque. In short, it's a horror movie fan's dream.
The news comes at a welcome time for publishing label Deep Silver and parent company Embracer Group, especially after the lower-than-expected performance of the more recent Saints Row reboot. The developers at Dambuster Studios (Homefront Revolution) have not only saved the Dead Island franchise from development hell, but pushed the bar for next-gen AAA experiences that deliver action-packed chaos in a time-friendly package.
Check below for some crazy stats that players have achieved in Dead Island 2 so far:
Dead Island 2 in numbers
More than 1 million copies of Dead Island 2 sold in first weekend

11 million - total hours played

28 million - total number of player deaths (over twice the population of Los Angeles)

45 million - zombies sliced in half

756 million - zombie limbs hacked off

1.1 billion - total number of zombies slayed