Atari has purchased the rights to more classic video game franchises as it gears up for expansion.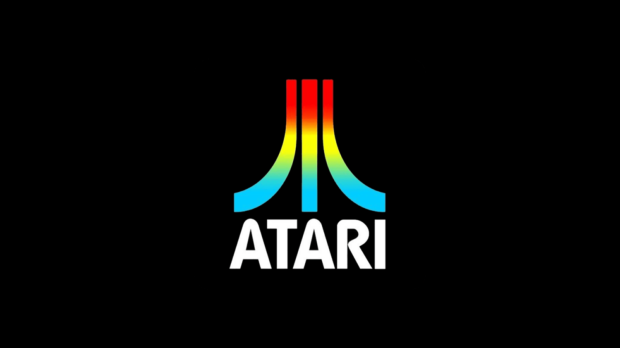 As most video game publishers and developers experiment with new big-budget IPs, Atari has taken a different approach. Atari is looking to use the past to help build its future. Having once dominated the games market in the 1970s, Atari is just a fraction of what it once was, but that hasn't stopped the company from carving out a niche business model that celebrates nostalgia instead of chasing the latest trends.
Atari wants to accelerate this model and release more remakes and re-releases of classic franchises. Like the Embracer Group, who owns the rights to over 700 IPs, Atari is likewise purchasing the rights to a ton of classic games while also setting up studios to help capitalize on the rights and turn them into launchable products.
Today Atari announced that it has acquired the rights to "more than 100 PC and console titles from the 1980s and 1990s," a move that clearly underlines the plan Atari CEO Wade Rosen recently shared with Axios.
The press release didn't offer much in the way of the games purchased and the only titles that were listed include:
Bubsy

Hardball

Demolition Racer series

1942: Pacific Air War F-117A, F-14 air combat series
Atari seems pretty serious about this plan, and recently purchased Nightdive Studios to help lead the charge. Nightdive is known for releasing a multitude of classic games onto modern platforms, including Doom 64, System Shock, Blood, Turok, Quake, and Blade Runner.
In an interview with PC Gamer, Nightdive director of business development Larry Kuperman mentioned how this plan will help build a "new Atari":
"The new Atari is dedicated to the same principles of bringing back classic and classic-style games that Nightdive has always pursued," Kuperman said.
Kuperman also says that Atari CEO Wade Rosen has been "100% hands off" of Nightdive's overall operations.