An employee of popular video game publisher Konami has been charged with attempted murder after attacking his boss with a deadly weapon.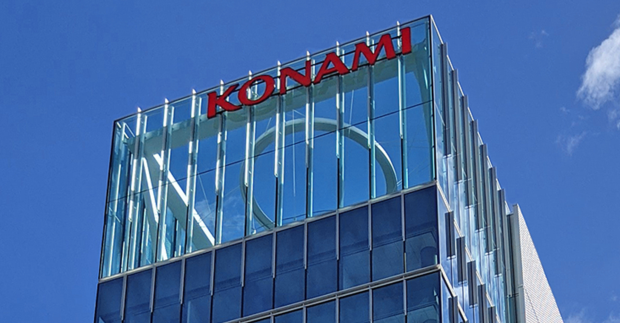 A worker at Konami Digital Entertainment has been arrested and charged with attempted murder, Japanese news website Livedoor reports. The 41-year-old Konami employee admitted to hitting his boss in the head with a fire extinguisher with the intent to kill, saying that his former boss used his position of power to harass the suspect in a form of workplace bullying called "power harassment."
The assailant told police that he had informed Konami's corporate management about the harassment issues, however Konami is said to have not identified any instances of power harassment between the suspect and his boss.
The incident happened on April 11th at Konami's 12th floor offices in the Ginza Six building located in Chuo-ko, Tokyo. Officers from the nearby Tsukiji Police Station arrested the suspect shortly after the incident.
The news comes years after reports of hostile work environments at Konami, particularly after the controversial breakup between the publisher and Metal Gear Solid creator Hideo Kojima.
Back in 2015, reports surfaced that Konami was imposing relentless work hours on its employees--which is quite common in Japanese culture--and forcing workers to do mundane tasks like cleaning up the fitness gym and doing security guard detail.
Konami has yet to issue a formal statement on the matter, and the company is typically tight-lipped about the going-ons and internal affairs that occur behind the scenes.
The publisher is reportedly ramping up plans for a new Castlevania game as well as a Metal Gear Solid 3 remake.