Windows 11 could get an extensive update to File Explorer later this year, as rumors continue to fly about what changes might be inbound for this central aspect of the desktop operating system.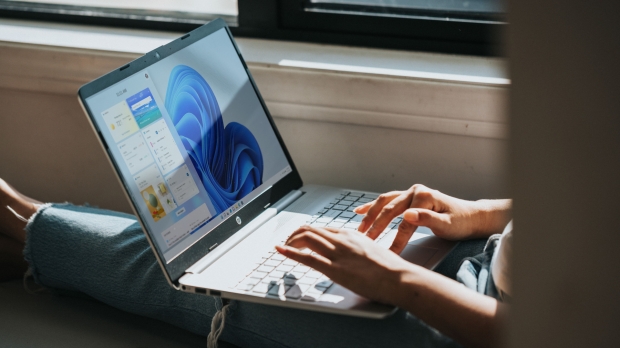 Windows Latest reports that its sources say that File Explorer could witness a 'significant' update this fall, and indeed, it could be the biggest update applied in a decade.
Take that with a pinch of seasoning, naturally, but Windows Latest details the exact changes which are seemingly incoming, a good few of which are elements that we've already heard about (including ones that have been discovered hidden away in preview builds of Windows 11).
The fresher nuggets in this rumor dump are that File Explorer is expected to have "more web integration" and "deeper integration of Microsoft 365", and we've already seen evidence of the latter (suggested files you might want to use being flagged rather prominently in File Explorer).
We're also informed that File Explorer will performance improvements, which is good to hear, as there have been a number of problems with sluggishness in certain areas. (Most notably with things like the slow appearance of menus, for example, and bugs such as one that caused a nasty bout of CPU slowdown).
As Windows Latest recaps, Microsoft also looks to be bringing in a new left-side navigation and details pane, search box, and File Explorer home page (where recommended files will be highlighted). The header of Explorer windows will also be a lot more streamlined, dumping options like 'copy' for example, and generally being decluttered.
There's also an integrated photo gallery (still hidden in test builds) to better view your snaps inside folders (and when you rotate an image, for example, it updates the thumbnail in real-time without having to refresh the window).
There's a lot of work apparently underway, then, in terms of building new features, although some of the jazzing up of various bits of File Explorer seems to be at odds with the decluttering measures, arguably. Whatever the case, much of this work should land later this year, presumably in the big annual update for Windows 11 (23H2).
As to whether any given feature mentioned above will make the cut for the full version of Windows 11, well, we don't know. Just because Microsoft is testing out something doesn't mean it'll happen. And that goes double for elements of the interface which are still hidden in test builds and must be activated by hunting around under the hood of the OS with a configuration tool.
That said, the photo gallery is a major change that remains hidden, and we do expect that'll eventually be realized (but who knows, ultimately).
Let's just hope we don't see any attempts to furnish File Explorer with any kind of adverts like we've seen Microsoft recently dabble with in the Start menu.