NASA has revealed the next astronauts that will be returning to the Moon as part of the space agency's Artemis II mission.
The space agency took to all of its social media channels to announce the NASA and Canadian Space Agency (CSA) astronauts that have been chosen for the very first of NASA's crewed missions on the long road to establishing a long-term and sustainable presence on the surface of the Moon. NASA's Artemis I mission was a success, with the space agency's Orion spacecraft even conducting additional observations after completing all of its primary mission objectives.
Much like NASA's Artemis I mission, Artemis II is a reconnaissance mission and won't feature any landing on the surface of the Moon (as Artemis I was uncrewed). Instead of skipping ahead to landing on the Moon, NASA has opted for gathering as much data as possible about the spacecraft's systems, which include its sensors, instruments, temperatures, communications, cameras, and more. All of this data is used to make lunar trips safer and more efficient for astronauts. Artemis II will be NASA's first crewed mission back to the Moon in more than 50 years.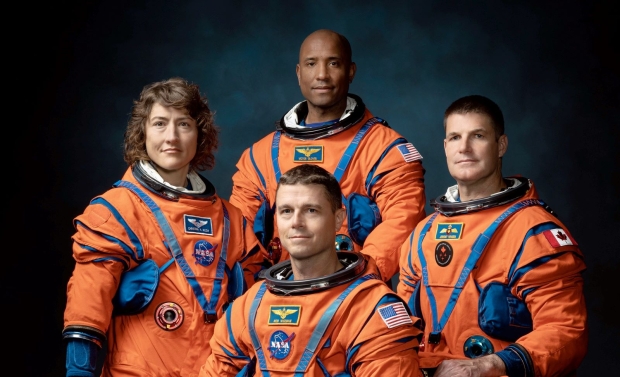 The astronauts named by the space agency include; commander Reid Wiseman, pilot Victor Glover and mission specialists Christina Koch and Jeremy Hansen. It should be noted that Hansen is a Canadian Space Agency astronaut that will be partaking in the mission under an agreement between NASA and the CSA. Joe Acaba, NASA's current chief astronaut, and Norm Knight, director of flight operations at JSC, under the oversight of Vanessa Wyche, director of the center, made the decision on which astronauts to include.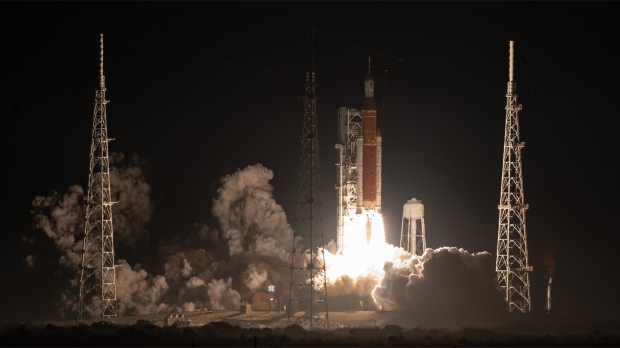 The four astronauts will launch out of Earth's orbit on the back of a Space Launch Systems (SLS) rocket that will give the Orion spacecraft enough push to eventually put the spacecraft into an outbound trip that will take about four days. The spacecraft will truck onto the far side of the Moon, where it will perform a figure eight shape that will take it approximately 230,000 miles from Earth. From the Moon's position, the spacecraft will extend about 6,400 miles.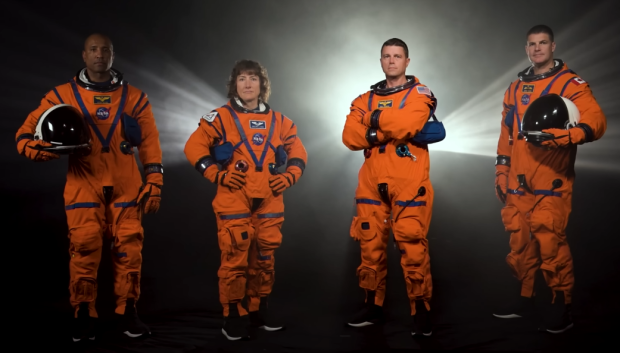 Due to the chosen orbit, Orion won't need to engage any of its thrusters as the gravity of the Moon and Earth will pull the small spacecraft back towards Earth. The crew will eventually enter Earth's atmosphere at very high speeds, where they are expected to splash down in the Pacific Ocean off the coast of San Diego.