Owners of older iPhones that don't support iOS 16 should download a new update to make sure that they aren't at risk from an actively exploited security risk.
That new update is iOS 15.7.4 and it's available right now as a free download for anyone whose iPhone is a little long in the tooth and isn't supported by some of Apple's latest releases. That includes the iPhone 6s, iPhone 7, and the first-generation iPhone SE. There is also a version of iPadOS 15.7.4 that has been released for the iPad Air 2 and fourth-generation iPad mini. Amazingly, the seventh-generation iPod touch is also impacted.
Who remembers the iPod touch?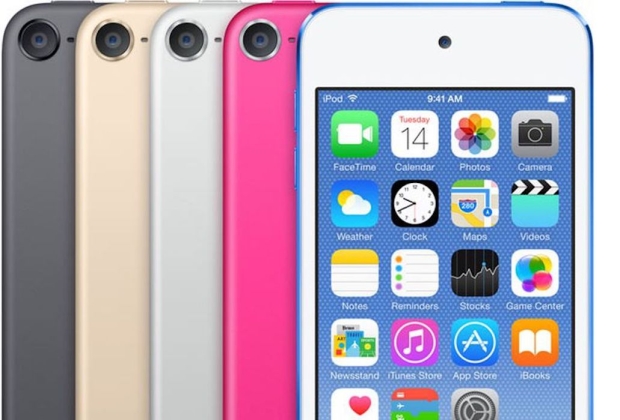 Apple's release notes for iOS 15.7.4 warn that the processing of maliciously-crafted web content could lead to arbitrary code execution on the affected device. Apple then goes on to say that it is aware of a report that the security flaw has been actively exploited, meaning someone somewhere has used this issue to do something they shouldn't be able to do.
While it's unlikely that most people reading this would ever find themselves the target of someone trying to gain access to their data, it's always important to make sure that your devices are updated wherever possible to ensure security fixes are present and correct. This is one of those times when updating to the latest available version of iOS is absolutely the right thing to do.
If you have automatic software updates enabled you might already have iOS 15.7.4 installed. If not, you can download it yourself manually via the Settings app.