Sony's latest PlayStation 5 update brings welcomed additions and features, including variable refresh rate (VRR) support for 2560x1440 resolution displays and native Discord chat functionality.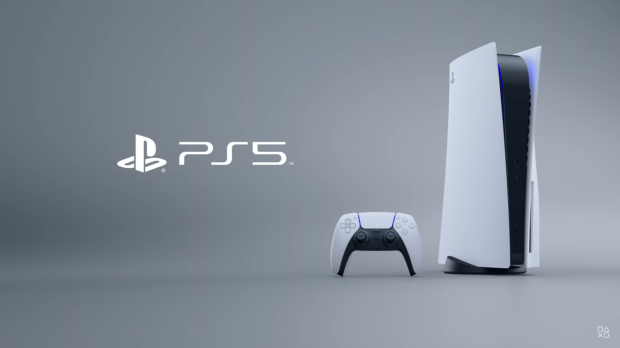 It's been a long time coming, but the PS5 finally supports Variable Refresh Rate (VRR) in 1440p. Gamers had been waiting some time for the PS5 to output native 1440p resolution and it's been an even longer wait for Variable Refresh Rate support to be included in the display mode. Remember that VRR is only compatible with HDMI 2.1 displays and TVs, but you can still use 1440p 120Hz even if your monitor or TV does not support HDMI 2.1.
There's some other major features included too. Gamers can now transfer data from one PS5 to another PS5 console using LAN or local Wi-Fi (USB-C will not be used for transfers), which is something that frankly should have been available at launch. PS5 owners can choose what data gets transferred, including game data, save files, and captured media like screenshots and video.
PS5 to PS5 Data Transfer. You can now easily transfer the data on your PS5 console, including games, saved data, user profiles, settings, screenshots, and videos, to another PS5 console using a local Wi-Fi network or a LAN cable. You can either transfer the data during the initial PS5 console setup or later from the settings menu. This process doesn't remove or modify the data on your original PS5 console.
There's still no way to back up saves to external drives, however; cloud backups remain the only way to back up saves and a PS Plus subscription is required to do so.
Discord integration is also a pretty big deal for PlayStation gamers. Users will have to link their PSN and Discord accounts together and start up chats on PC/mobile first. Once that's done, users can jump into a Discord voice chat right from the PlayStation 5.
Check out the full PlayStation 5 firmware patch notes here, and check below for a better explainer of VRR support on PS5:
Variable Refresh Rate support for 1440p. You can now enjoy smoother visual performance when using a VRR-compatible HDMI 2.1 display at 1440p resolution, when playing a game that supports VRR.**

We've also made some updates to the parameters of the PS5 console's 1440p output test, enabling 1440p support for a wider range of HDMI displays.

To check if your HDMI device is compatible, go to [Settings] > [Screen and Video] > [Video Output] > [Test 1440p Output].

**Results may vary depending on the game being played. 1440p video output on PS5 requires a TV or PC monitor that supports 1440p/60Hz, or 1440p/60Hz and 120Hz.