Google I/O 2023 will kick off on May 10, the company has confirmed. The keynote will take place at Google's Mountain View, California HQ and will also be livestreamed for those who can't attend or just want to follow along at home.
While essentially a developer affair, Google I/O has historically also played host to new hardware launches and updates on the state of Android. We expect no different this time around and it's possible that we will see Google announce the Pixel 7a smartphone as well.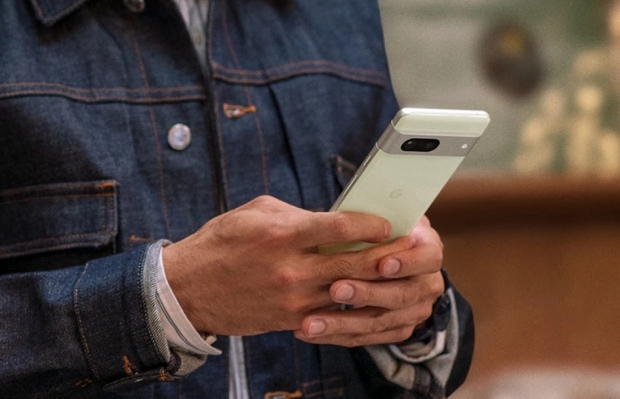 Those who can't attend will not only be able to see the keynote online. Google has said that it will also be making all of the sessions available to watch on-demand afterward as well. That's a good job as well, with only a 'limited live audience' set to be allowed into the event.
Those keen to attend can now register to do so via the Google I/O webpage, and as usual, it'll be free to attend. Apart from whatever it will cost to actually get to Mountain View and then stay there, that is.>.
While software announcements are expected, it's the hardware that most people are interested in. There's the possibility of a Pixel 7a announcement, giving us a phone that will sit below the Pixel 7 and Pixel 7a in the lineup. Beyond that, we might finally get a release window for the Pixel Tablet as well, but we'll have to wait and see for that one. The tablet was teased in late 2022 but it's all been rather quiet since.