YouTube has confirmed that it is going to do away with what it calls Overlay ads, a format of ad that was particularly irritating for those who have to see them.
Overlay ads are ads that appear on top of video content on the YouTube desktop website, and they require user interaction to make them go away. Now, YouTube has confirmed that it's making them go away itself, and for good.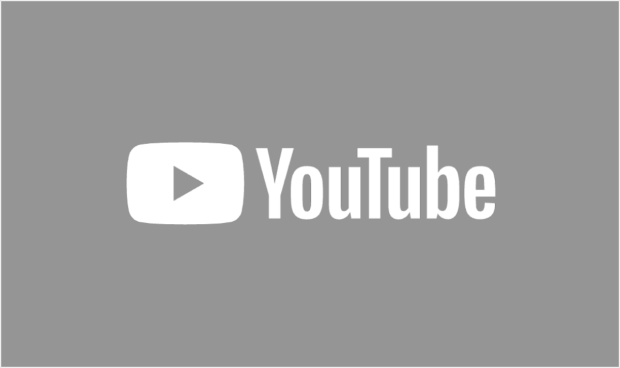 The positive news came via a post on the YouTube Help Forum in which it was confirmed that starting April 6, 2023, Overlay ads will no longer appear on YouTube. The streamer said that it's all about helping to improve viewer experiences, but it then went on to ruin that somewhat by suggesting that engagement and higher-performing ad formats are going to be the order of the day.
It isn't yet clear whether that means that we can expect a new type of ad to take their place, but we're hoping not. YouTube referred to the Overlay ads as legacy ads, suggesting that it's well aware that their time has been and gone.
As for creators who are worried about their bottom line, YouTube says they needn't be. The company says that it expects the change to have a limited impact on creators, but it does say that those other ad formats should also help to pick up any slack created by the removal of those pesky overlays.
This change is absolutely one that we can get behind and we're already counting down the days until April 6 finally rolls around.