Apple's much-rumored 15-inch MacBook Air will sport a brand-new M3 chip, according to a new report. The same chip will also be used in a refreshed version of the current 13-inch MacBook Air, too.
The report claims that the new chip is already being tested in a 13-inch MacBook Air under the codename J513, while the 15-inch version carries the J515 codename.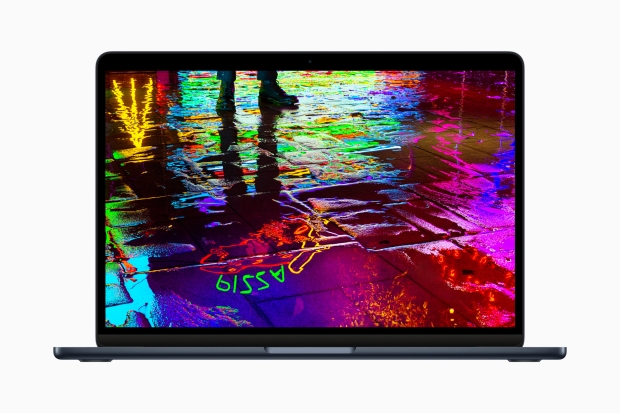 Apple has of course confirmed nothing about either machine, but 9to5Mac now believes that they will both get new M3 chips, although they'll still have the same 8-core CPU configuration that we're familiar with from the M1 and M2.
While previous reports by analyst Ming-Chi Kuo have suggested that the 15-inch MacBook Air could launch with an M2 Pro inside, that now doesn't appear to be the case. At least, not according to this latest report.
What's more, the same report also goes on to say that Apple will be refreshing the 13-inch MacBook Pro as well, giving it the same M3 chip that the MacBook Airs will get. That machine is also expected to continue to use the MacBook Pro name despite being a very different machine to the 14 and 16-inch MacBook Pros. 9to5Mac says that Apple had considered ditching the Pro moniker, but adds that isn't in the cards this year.
As for when these new machines will be announced, the smart money is currently on a June unveiling as part of the WWDC event that takes place every year. The 2022 evet saw Apple announce the M2 chip as well as the MacBook Air and 13-inch MacBook Pro, for example.