Square Enix's Yoshi-P gives a candid explanation on why the publisher has signed exclusivity deals to bring certain Final Fantasy games to PlayStation first.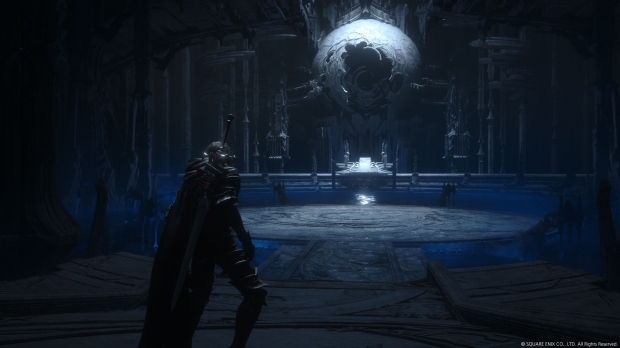 Gamers everywhere know that PlayStation is at the top of gaming's Big 3 in terms of both revenues and installed base. Publishers must respect Sony's position and offer their games on PlayStation in agreeable terms and contracts that benefit both parties. That's why we've seen Square Enix, a Japanese games publisher, focus more intently on PlayStation.
Final Fantasy XVI is yet another example of such a deal. Square Enix signed a six-month exclusivity deal for Final Fantasy XVI on PlayStation platforms for this reason and another that may get looked over. The deal with Sony gives Square Enix direct access to PlayStation 5 console engineers that can significantly help the developers optimize their game on PS5. The result is what looks to be a stunning spectacle of console power that may flex the PS5's overall performance and gameplay capabilities.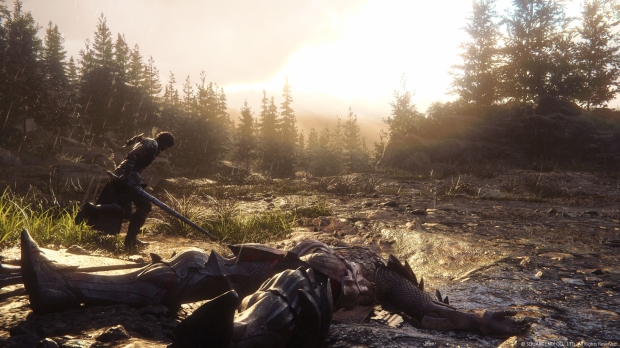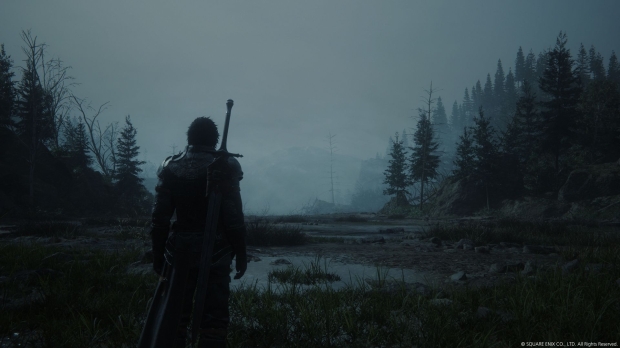 In a recent interview with 4Gamer (translations courtesy of Genki), Final Fantasy XVI producer Naoki Yoshida (aka Yoshi-P) explains:
"From our point of view the technical support we receive from the hardware manufacturer is a big factor to signing such [exclusivity] contracts.

":This time there was a portion of development that we were developing together with Sony Interactive Entertainment engineers who know the hardware thoroughly down to the core. We received generous support in optimization that we could not manage on our own.

"Also by not developing on the premise for multiple platforms we could invest more man-hours into things such as building and optimizing the game.

"Technological and promotional support are things we would like to receive if we can receive them.
That being said, Square Enix may get a new president that could forge new deals with Xbox in in an effort to maximize worldwide sales.