A team of astronomers has penned a study currently published on a pre-print server arXiv that details the discovery of a not-so-distant exoplanet that's existence is being put into question.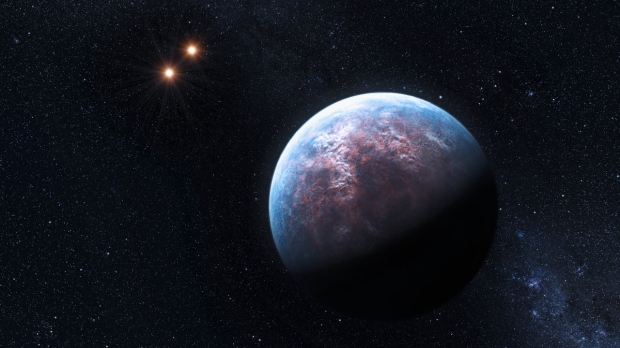 The group of researchers sifted through data acquired from NASA's Transiting Exoplanet Survey Satellite (TESS) and discovered the exoplanet that is now called TOI-5205b. This exoplanet is quite similar to Jupiter, being a gas giant, however, unlike Jupiter, which orbits the Sun every 12 years, TOI-5205b orbits its companion star every three days.
This particular aspect of TOI-5205b has astronomers scratching their heads as current models of gas giants suggest the exoplanet shouldn't even be able to form around a low-mass star such as the one it's currently orbiting. BGR reports the "forbidden planet" is located approximately 285 light-years from our solar system, and since its discovery doesn't fit current planetary models for gas giants, those models will now be updated to accommodate this new-found possibility.
"Current planet formation models do not predict the existence of gas giants such as TOI-3235 b around such low-mass stars. With a high transmission spectroscopy metric, TOI-3235 b is one of the best-suited giants orbiting M-dwarfs for atmospheric characterization," write the researchers.
In other news, a man has been caught carrying around the mummified remains of a person estimated to be anywhere between 600 and 800 years old. The man has been detained and told the press that the remains had been in his family for more than 30 years and that they were called "Juanita", his "girlfriend".