Earlier this year at CES, Sony confirmed that its latest console, the PlayStation 5, had sold over 30 million units since its debut in late 2020. Although figures for Microsoft's Xbox Series X|S console, which similarly features AMD hardware in terms of CPU and an RDNA GPU, haven't been made official - it's agreed that Sony's PS5 is outselling its competition by a factor of 2:1.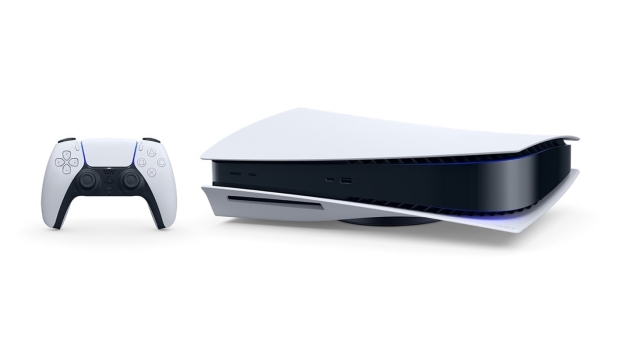 According to analyst Sravan Kundojjala, if Xilinx results are excluded, Sony accounts for 20% of AMD's revenue - making it its largest customer. The other day, we reported that gaming revenue for NVIDIA and AMD is surprisingly close, considering NVIDIA's dominance in the desktop and laptop GPU space. Still, it's not hard to see why when you factor in the success of the PlayStation 5.
In terms of money, AMD sold over USD 3.7 billion in chips for PS5 consoles in 2022, as noted in the company's latest SEC filing. As demand for AMD's discrete GPUs for desktops (the Radeon line-up basically) has declined alongside the rest of the PC hardware market, it looks like console hardware is now making up the most significant share of AMD's gaming revenue.
"Semi-custom SoC revenue [aka PlayStation 5] grew year-over-year as demand for game consoles remained strong during the holidays," Lisa Su, CEO of AMD, said during the company's most recent earnings call. "Gaming graphics revenue declined year-over-year as we further reduced desktop GPU downstream channel inventory."
Analysts predict that we've seen the peak of interest in consoles like the PlayStation 5 and Xbox Series X|S and that AMD's gaming revenue in 2023 will drop accordingly. The primary source of AMD's income will be the company's data center business.