Four former US presidents will be hitching a ride on the coming Enterprise Flight that will put them on a journey into deep space.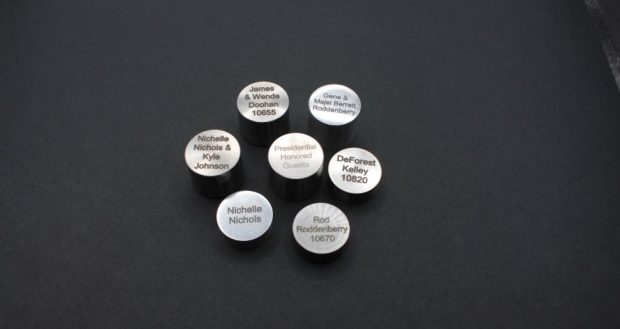 Texas-based space burial company Celestis took to its blog to announce the news and explained that it will be honoring the legacy of the four former presidents by placing their DNA samples inside of memorial capsules that will be sent into a solar orbit 93 million miles to 186 million miles in deep space. Celestis explains that it intends to create the world's first true outpost of humanity in the cosmos and that the former presidents won't be the only DNA samples on board.
According to the blog post, the mission will contain 200 capsules containing cremated human remains and DNA, which is expected to launch on the Vulcan Centaur rocket created by the United Launch Alliance. The company intends to preserve the legacy of human existence with these capsules and explains that putting them on the Enterprise Flight will establish a precursor for future human missions that happen to find them while also perhaps informing whoever finds them of bygone American leaders, culture, or even an evolutionary "map" of how the US began.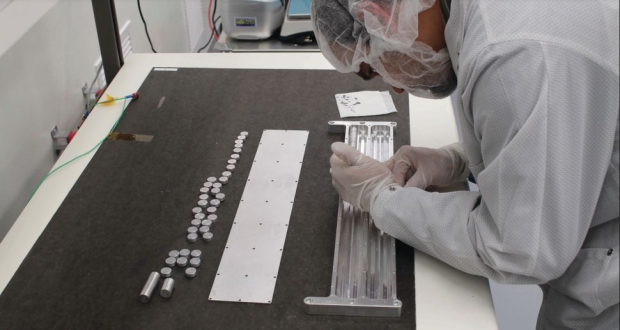 Essentially, these samples being put in space make cosmic time capsules that will either be found by future humans or other beings, if there are any.
The presidential DNA will be joined by other prominent DNA samples such as Star Trek creator Gene Roddenberry, his wife and "First Lady of Star Trek" Majel Barrett Roddenberry, the DNA of their son Eugene "Rod" Roddenberry, the DNA of Nichelle Nichols ("Lt. Uhura"), the DNA of Nichols' son Kyle Johnson, the DNA of "Dr. McCoy" DeForest Kelley, and the ashes of "Mr. Scott" James Doohan. Additionally, the remains of former NASA astronaut Dr. Philip Chapman will also be onboard.
Furthermore, the DNA material will also be joined by personal messages and greetings from international clients.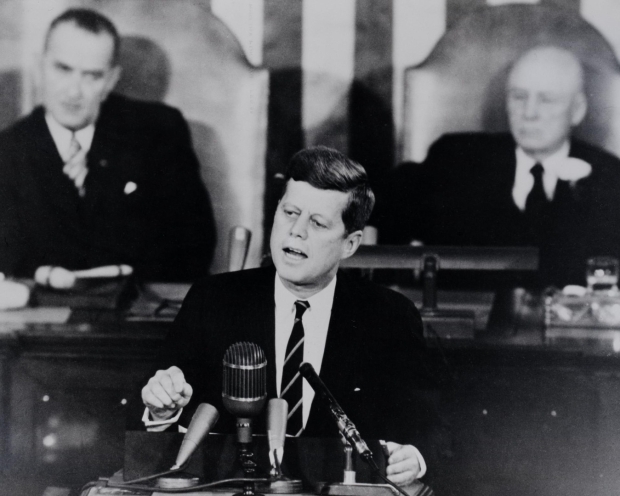 Notably, Vulcan Centaur will have two prototype satellites onboard during its flight. These satellites are owned by Amazon and are for the company's internet constellation called Project Kuiper. Ahead of this flight, the company will need to carry out two certification flights. The first is expected to be carried out in May, and the second is scheduled for later this year.
In other news, researchers have penned a new study that claims there is a massive metallic ball at the center of Earth. The scientists discovered this so-called metal ball after measuring how seismic waves passed through Earth's iron-nickel core. The discovery has led to more knowledge being developed about the evolution of our planet. If you are interested in reading more about that story, check out the link below.