On February 10, officials celebrated the second anniversary of their first interplanetary mission that featured a new advanced rover landing on the surface of Mars.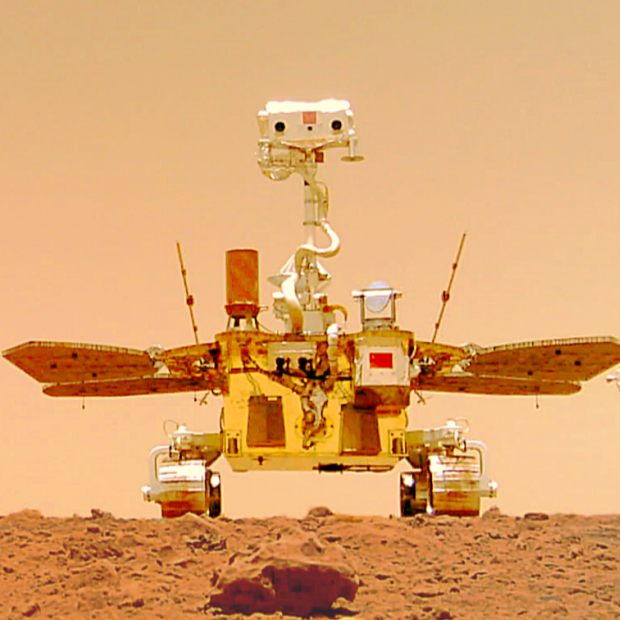 China's Tianwen 1 had its anniversary on February 10, and a part of that mission was the landing of the Zhurong rover on the surface of the Red Planet on May 14, 2021. Unfortunately, not much has been heard about the Zhurong rover since officials announced the rover was entering a hibernation state following declining solar power availability as a result of Mars' northern hemisphere.
Reports indicate that officials expected Zhurong to wake back up sometime in December when solar power became more readily available. However, the rover, or at least China, has been strangely silent on the operations of the rover, leading some to believe that it's now a very expensive piece of Martian trash. Notably, China's state-run media posted short articles celebrating the second anniversary of the mission, with no mention of the current status of the rover, its overall health, or any new images of its location.
Technically speaking, Zhurong should automatically wake up from its slumber when its components detect temperatures have reached more than 5 degrees Fahrenheit and energy generation has reached more than 140 watts.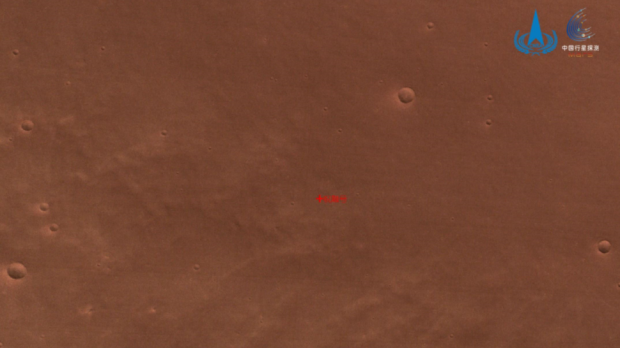 As previously stated, both of these conditions were expected to be met in December, but nothing was announced from China's space agency to say Zhurong was alive and kicking. Furthermore, reports indicate that dust storms have been particularly prevalent across Utopia Planitia, the location of the rover.
Thick amounts of dust coating the rover's solar panels could have contributed to its overall silence. If this is the case, it's likely officials will have to wait until Mars' strong winds knock off that layer or until the planet's seasons bring warmer weather. Images snapped by NASA's Mars Reconnaissance Orbiter show the rover hasn't moved from its hibernation spot that it entered back in May.
In other science and space news, researchers are calling on NASA and other space agencies to put together a mission to explore Uranus. The researchers believe there is a lot of knowledge that can be gained by putting an orbiter in the planet's orbit and dropping a probe down into its atmosphere. A new paper details that not much is known about Uranus or ice giant planets in general. This gap in knowledge is particularly important, considering that ice giants are some of the most common planets astronomers have come across.