Uranus could be the next planet NASA begins preparing a mission for, as it has been more than 30 years since humanity has come close to the distant ice giant.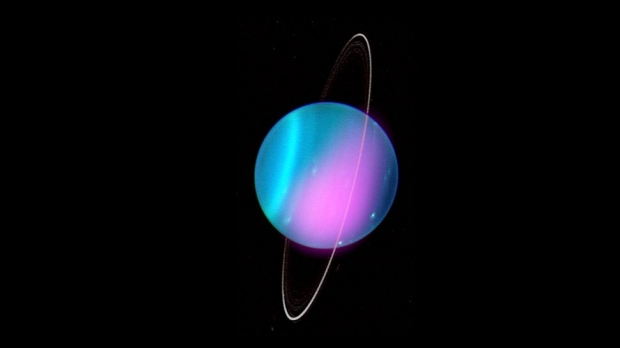 A new essay penned by Kathleen Mandt, a Planetary Scientist on NASA & European Space Agency (ESA) missions, calls for more knowledge to be gained about the solar system's outer planets and, in particular, Uranus. To compare the other planets in the solar system to Uranus, each of the innermost planets, Mercury, Venus, Earth, Mars, Jupiter, and Saturn, have all had a probe placed in their respective orbit, which is gathering data for scientists. Uranus is yet to get the same treatment and has only experienced fly-bys, with the last being conducted by NASA's Voyager 2 probe in 1986 and 1989.
Since Uranus hasn't had a probe placed in its orbit, planetary scientists have a substantial gap in their knowledge about the planet's evolution. As outlined by Space.com, researchers know Uranus is an ice giant, which is a planet that has a greater percentage of heavy elements compared to gas giants like Jupiter and Saturn. Ice giants are some of the most common planets astronomers have found in the universe, and since there isn't much known about either Uranus or Neptune, these planets are often overlooked after being discovered.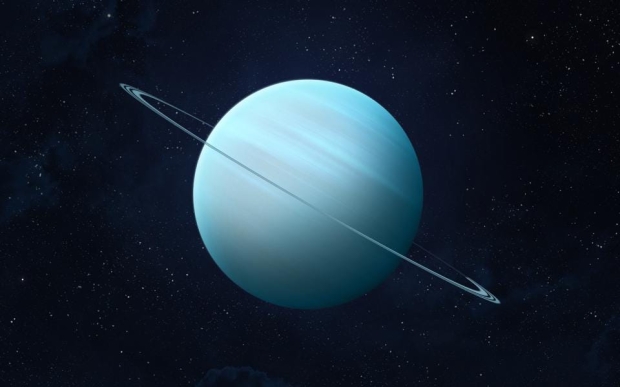 Mandt writes in the essay that the potential findings of a dedicated mission to Uranus would be "groundbreaking" for understanding ice giants, similar to how the Cassini mission has provided a wealth of knowledge to researchers about Saturn, its rings, and moons.
Planetary scientists have selected a Uranus mission as the high priority for NASA's next "flagship" mission in the National Academies of Sciences, Engineering and Medicine's 2023-2032 Planetary Science Decadal Survey, which aims at establishing finding the most valuable holes in science and filling in those gaps with proposals for knowledge-gaining missions.
As for the Uranus mission specifically, planetary scientists propose that NASA sends both an orbiter and a probe to a distant planet. The orbiter will remain in Uranus' orbit and relay back valuable information over time, while the probe will be dropped into the planet's atmosphere to measure its composition and provide researchers with data on the conditions inside Uranus.
In other space news, NASA's famous Hubble Space Telescope has photographed a cosmic butterfly flapping its wings out in deep space. If you are interested in learning more about that story, check out the below link.