The Embracer Group and Middle-earth Enterprises confirm that five new Lord of the Rings games are in development, but only one or two of them may intrigue enthusiast gamers.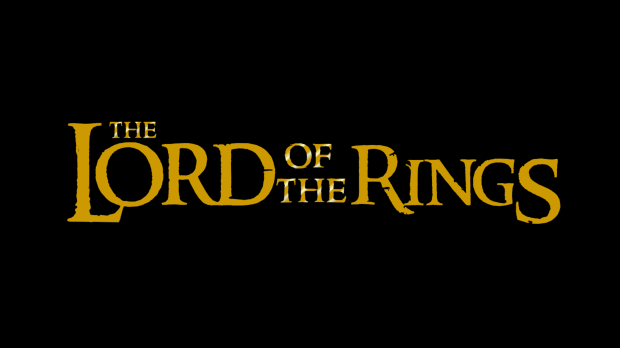 Following many years without any releases, five new Lord of the Rings games are currently in development. The titles are expected to release by March 2024 and include a variety of genres and platforms--not all of the games will be AAA-level experiences.
Now that Embracer Group has acquired licensing rights for specific Lord of the Rings video games, the publisher is currently working with third-party partners to produce a range of fantasy games based on the Tolkien universe. The games range from mobile gales to more casual-friendly action-adventure games like Gollum from Daedalic Entertainment, and a more exciting project from the Lord of the Rings SFX experts at Weta Workshop.
"The acquisition has caused a lot of interest in both internal and external partners for The Lord of the Rings IP. There are currently five games in production by external partners to be released in financial year 23-24," Embracer Group CEO Lars Wingefors said.
"Five titles in production with 3rd party licensed partners that will release during the next 24 months," reads the Lord of the Rings section of Embracer's Entertainment & Services earnings slide.
The five Lord of the Rings games are:
Gollum - Daedalic

Return to Moria - Free Range Games

Heroes of Middle-earth - EA

Unannounced game from Weta Workshop (published by Take-Two's Private Division label)

Mystery title