Recently it was reported that the GeForce RTX 4060 Ti would launch with a TGP power rating of only 160W - which would be 20% less than its Ampere counterpart. We also got a potential glimpse at the more mainstream Ada card's specs - the AD106-350-A1 chip, 4352 CUDA Cores, and 8GB of GDDR6 memory.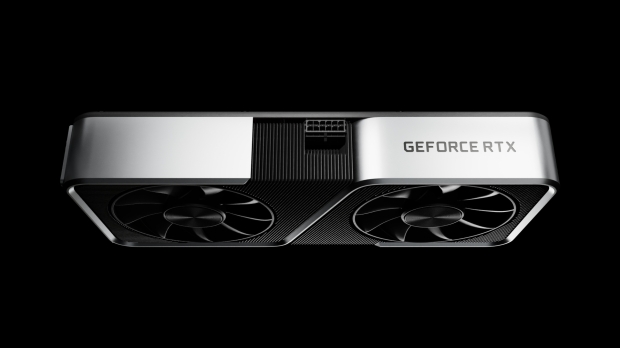 Even though being a 160W card would make it super efficient compared to the rest of the Ada line-up. It will still use the new PCIe Gen5 12VHPWR connector, which would point to NVIDIA, making this the norm.
The most significant point of contention with the specs is the news that the memory bus would only be 128-bit, with an effective bandwidth of 18 Gbps/288.0 GB/s. This brings into question the card's capabilities, alongside 8GB of memory, when playing games in 1440p and 4K. That said, the 32MB of reported cache represents a significant increase over the RTX 3060 Ti.
This information came from established GPU leaker @kopite7kimi on Twitter, who now states that the expected performance for the GeForce RTX 4060 Ti will match the Ampere generation's GeForce RTX 3070. Which, to be honest, doesn't sound all that impressive outside of reaching RTX 3070 performance using considerably less power. But, the new Ada architecture includes exclusive features like DLSS 3, which will undoubtedly bring a sizable performance boost in games that support NVIDIA's new Frame Generation technology.
An additional report over at MyDrivers indicates that the GeForce RTX 4060 Ti pricing will come in at under USD 500 - which is on par with the RTX 3070 price point of USD 499. Most GeForce RTX 4070 are still being for more than this. Compared to the RTX 3060 Ti's USD 399 pricing, it represents an increase in line with the GeForce RTX 40 Series pricing increases.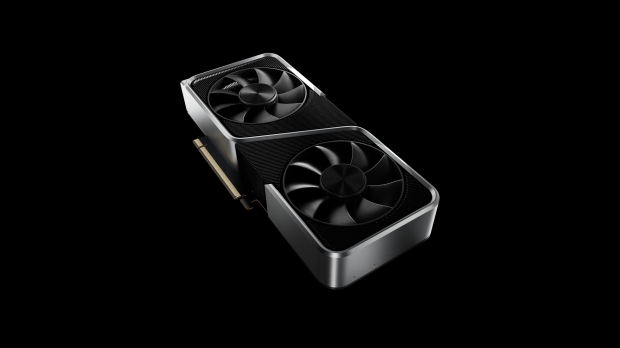 None of the above has been confirmed, so it's still all rumor - but as the GeForce RTX 4060 Ti is expected to launch before the end of Q1 2023, we won't have long to wait to see the most "affordable" GeForce RTX 40 Series card in action.