After January 31, 2023, you'll no longer be able to buy a digital license of Windows 10 from Microsoft's website. The news doesn't mark the end of support for the popular OS, which will continue from now until late 2025 - the news itself was quietly announced via a note at the bottom of Microsoft's official Windows 10 page.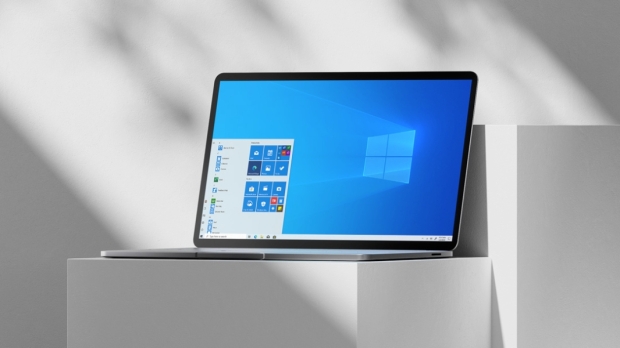 January 31, 2023, will be the last day this Windows 10 download is offered for sale. Windows 10 will remain supported with security updates that help protect your PC from viruses, spyware, and other malware until October 14, 2025.
Naturally, this marks an official push for Microsoft to get users and new builds onto Windows 11, the latest OS version. Windows 11 brings several features and updates to PC gaming, and as of the end of December 2022, 28.42% of Steam users are on Windows 11. This is a high adoption rate though the main OS of choice for Steam is still Windows 10, with 65.42% of users running the OS.
It's expected that you will still be able to purchase Windows 10 licenses from third-party retailers, which is probably where most people are getting their licenses these days. Just on pricing difference alone, going the official Microsoft route for Windows 10 Home will cost you USD 139 versus paying a fraction of that.
Read more: Scdkey.com Sale: Microsoft Windows 10 Pro for $15.80 and Office for just $27.10
What effect this will have on prices in the future remains to be seen, as there could be a limited number of Windows 10 keys in the coming months. As an extension of Windows 10, Windows 11 has several great improvements and new features covering productivity and gaming. Having multiple tabs in File Explorer is worth the price of upgrading on its own.