Former Halo developers speak out as Microsoft lays off key 343 Industries staff as part of its mass layoff of 10,000 workers.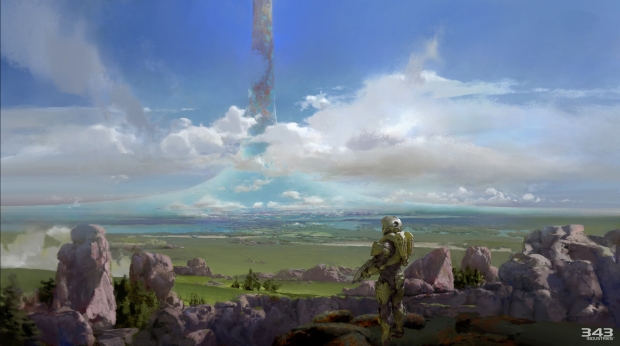 Today many Halo developers have been let go from 343 Industries. Microsoft is shedding thousands of employees so it can "do more with less" and reduce overall costs as the tech market slumps. The layoffs punctuate years of turbulence at 343 Industries, and some former Halo devs are blaming Microsoft for the unnecessary issues.
"As a Halo fan I'm really tired of Microsoft business practices and policies slowly killing the thing I love," Halo 5 developer Tyler Owens said on Twitter. Owens worked on Halo 5 Guardians and Halo 5 Forge on PC.
"Between the contracting policies they abuse for tax incentives and layoffs in the face of gigantic profits and executive bonuses...they set Halo up for failure."
Patrick Wren, who worked on Halo Infinite's multiplayer for six years, says that the problems were due to incompetent leadership:
"The layoffs at 343 shouldn't have happened and Halo Infinite should be in a better state. The reason for both of those things is incompetent leadership up top during Halo Infinite development causing massive stress on those working hard to make Halo the best it can be," Wren said on Twitter.
Wren also praises 343i's multiplayer leadership team:
"I do want to make sure that I call out how amazing the Multiplayer Leadership team was during development."
It's not all doom and gloom, though. Former Halo developers are also coming together to help laid off workers find new jobs.
Jerry Hook, who left 343i and Microsoft after decades of innovation, is currently hiring at his new Jar of Sparks studio.
Andrew Witts, who is now part of the Fortnite time at Epic, also shared a link for impacted employees to potentially get new jobs.