Sony and Housemarque have released spec requirements for Returnal's incoming PC port, and they're more lenient than other newer games.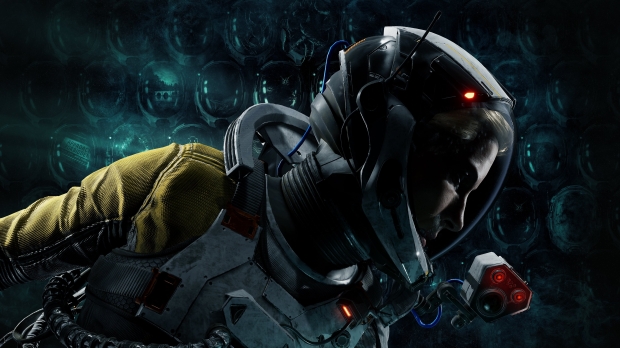 Want to try Returnal but aren't sure if your rig will support the game? Gamers with older hardware can breathe easy: Returnal's PC specs aren't extremely demanding. Users who are still rocking GTX 10 series GPUs can still get away with 1080p 60FPS in Returnal, but like any other game on the market today you'll need a hefty hardware boost to hit 4K 60FPS in Housemarque's bullet hell survival game.
Returnal's minimum PC specs will deliver 720p 60FPS gaming on the low preset. We're talking bottom of the barrel here. To play the game you'll need at least an NVIDIA GeForce GTX 1060 or an AMD Radeon RX 580, an Intel Core i5-6400 or an AMD Ryzen 5 1500X, 16GB of DDR4 RAM, and 60GB of HDD or SSD space.
One thing that stood out to me is the somewhat high hardware cost to hit 1080p 60FPS at High graphical preset. Housemarque wants you to have an NVIDIA RTX 2070 Super or an AMD Radeon RX 6700XT GPU, Intel i7-8700 and an AMD Ryzen 7 2700X CPU to hit this perf target.
The devs confirm that both NVIDIA DLSS and AMD's FidelityFX Super Resolution technology will "dial up your frame rate without compromising resolution."
The game will also feature ray-traced shadows and reflections, Ultrawide 21:9 and 32:9 ratios, full 3D audio support, and also makes use of the PlayStation 5's DualSense controller.
Returnal releases February 15, 2023 on PC. Check below for full PC spec requirements: